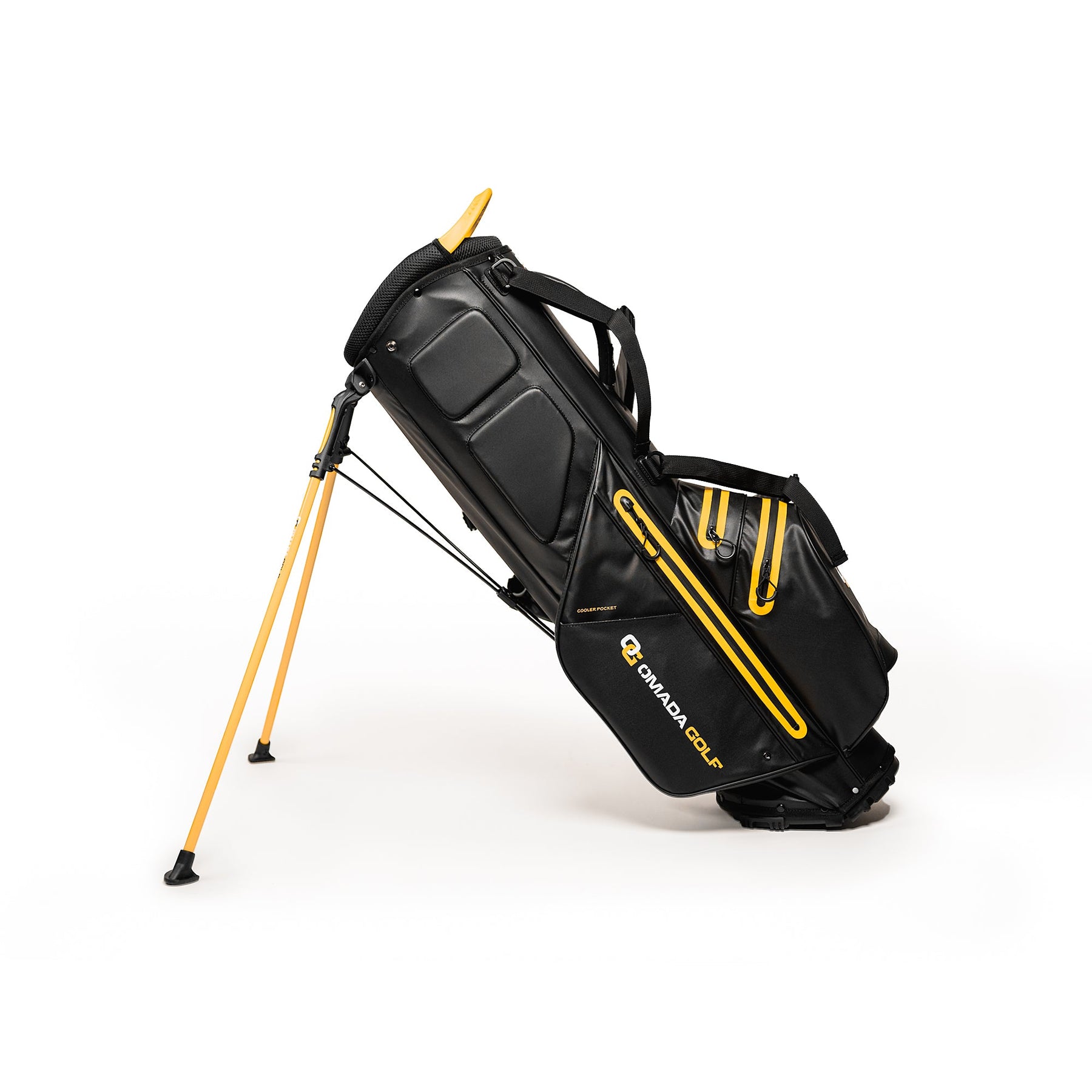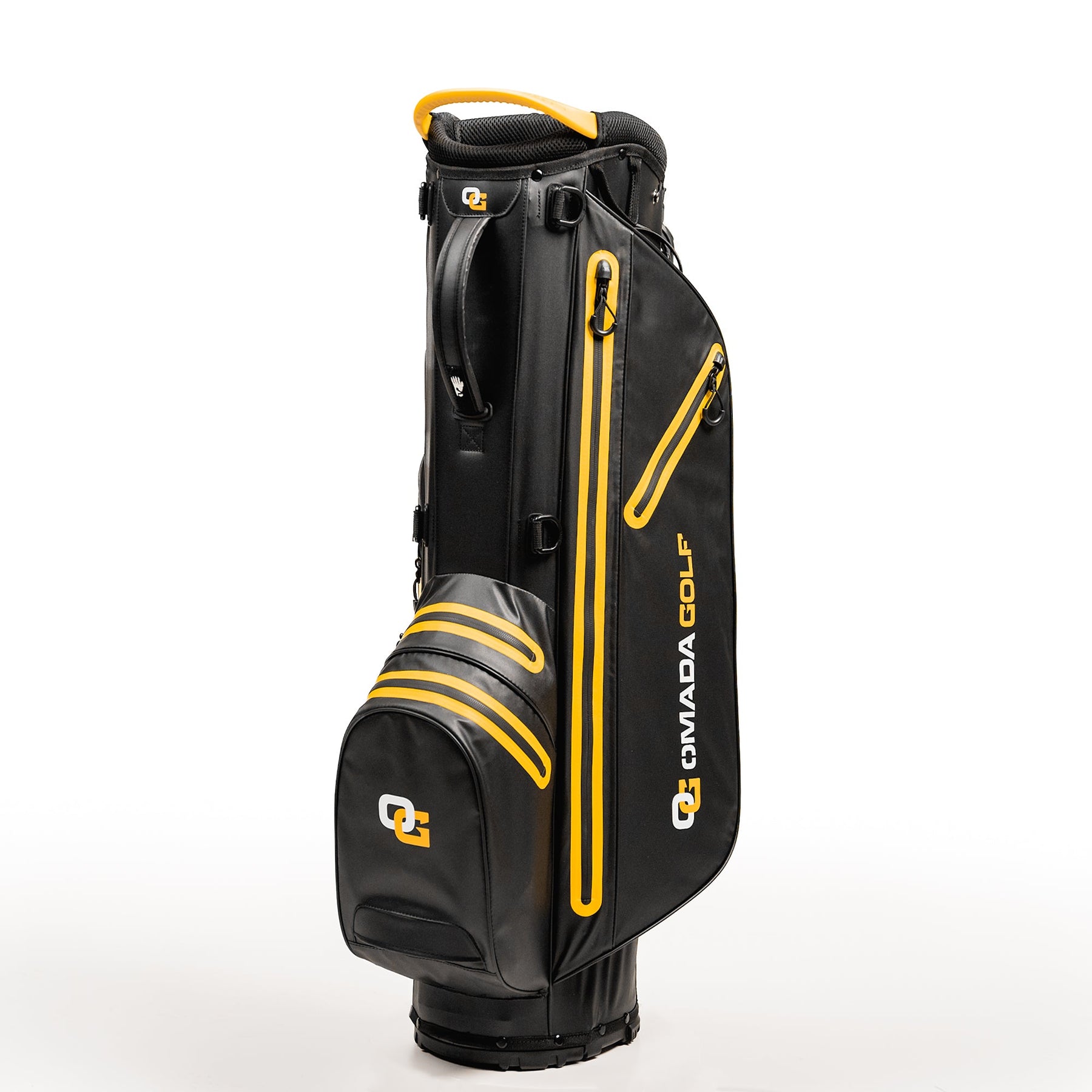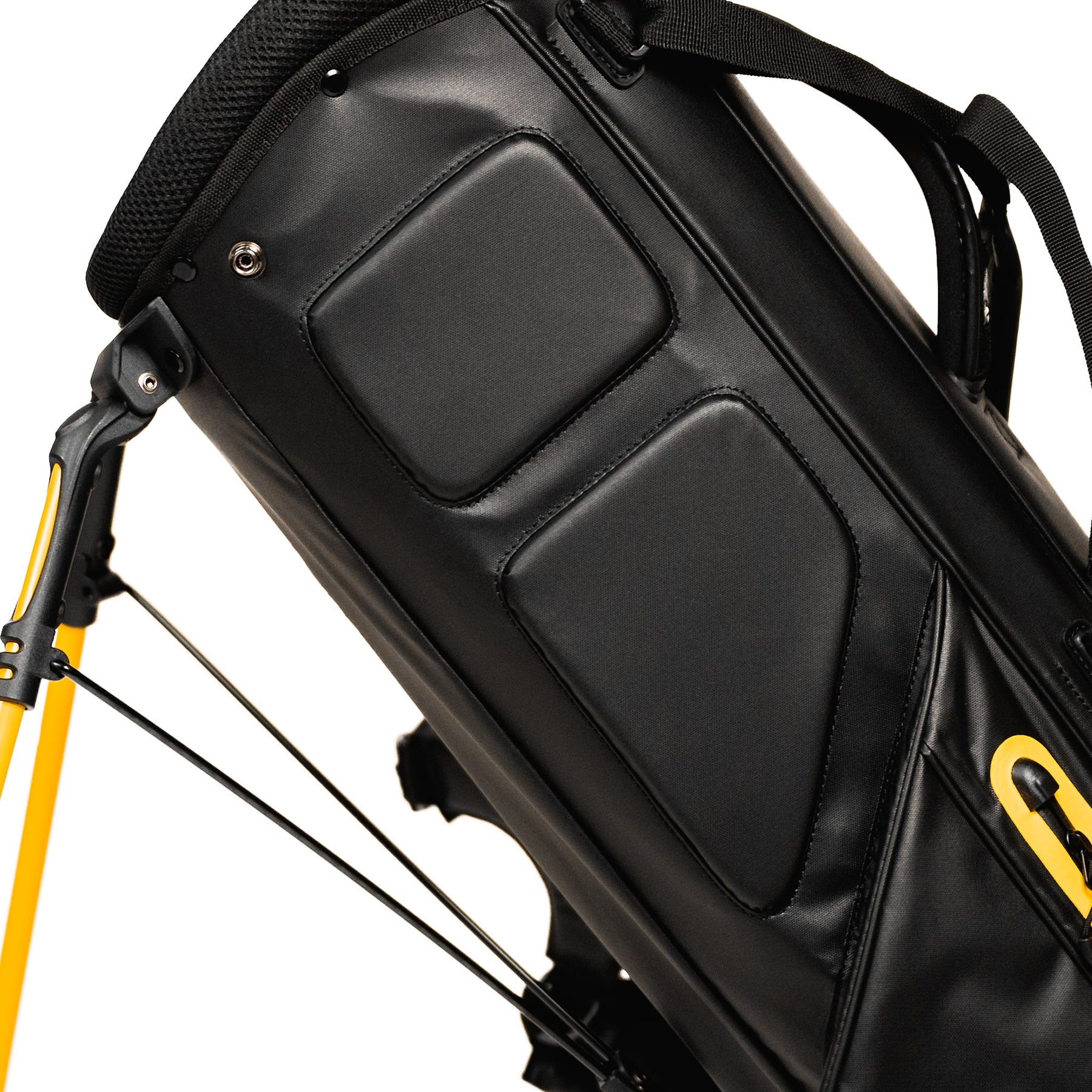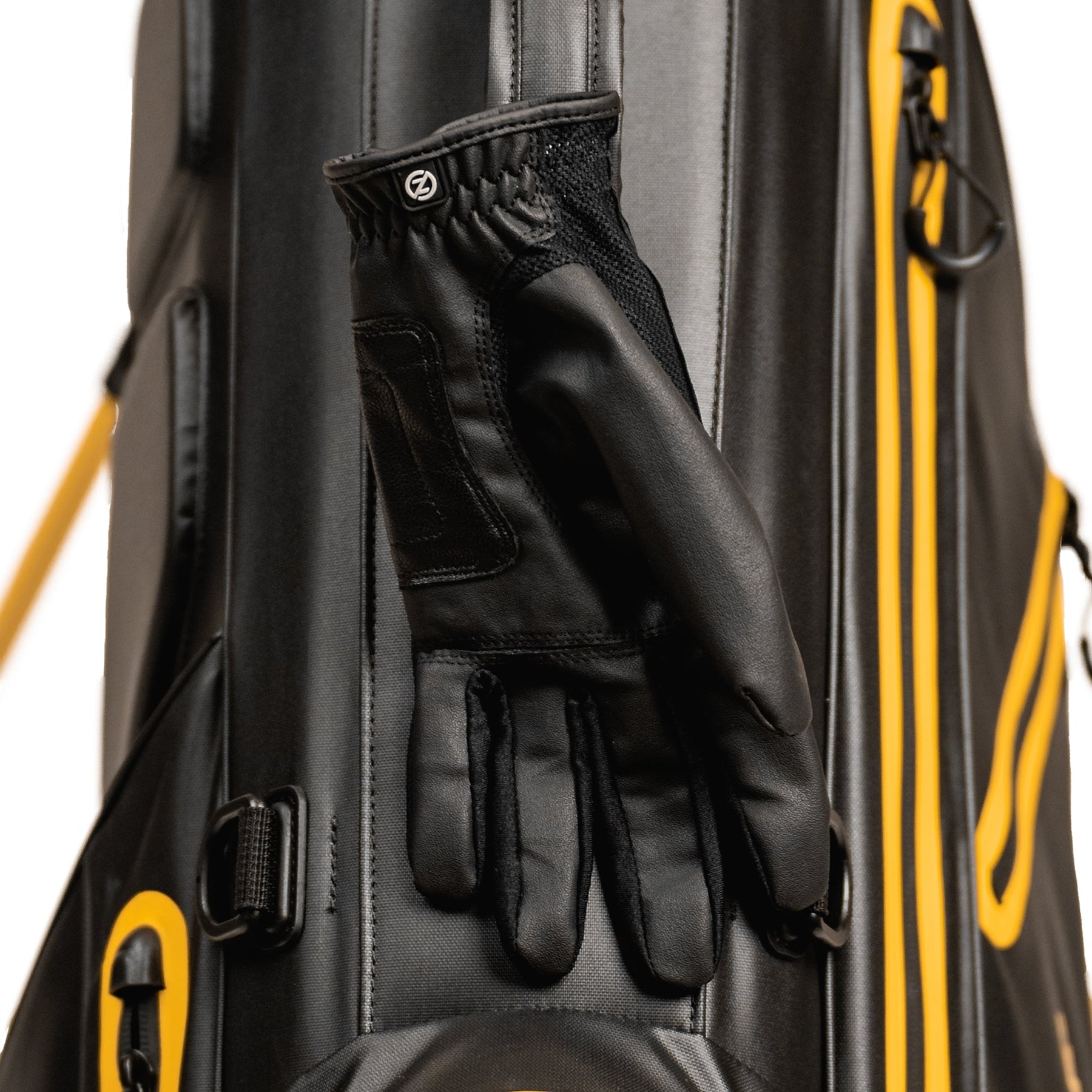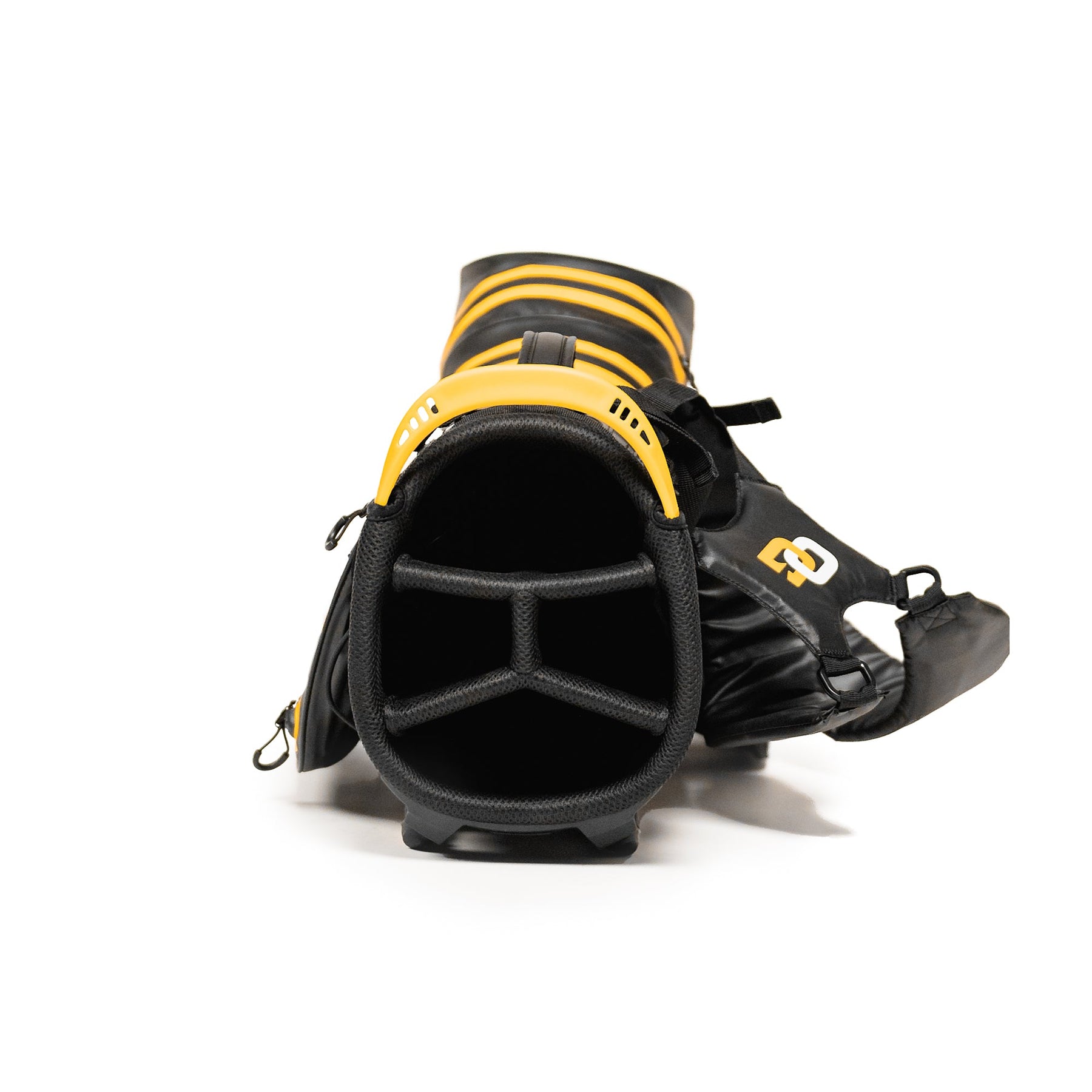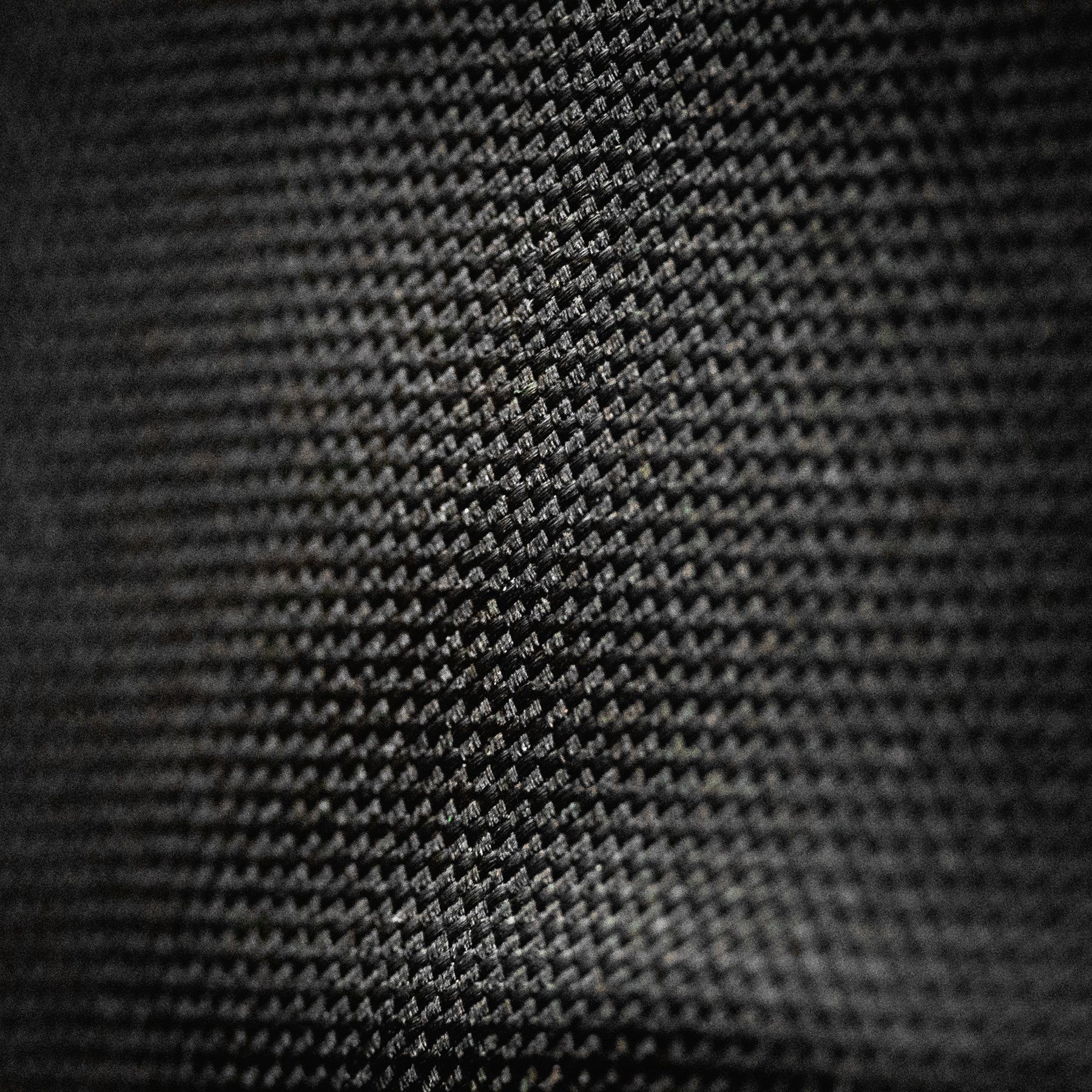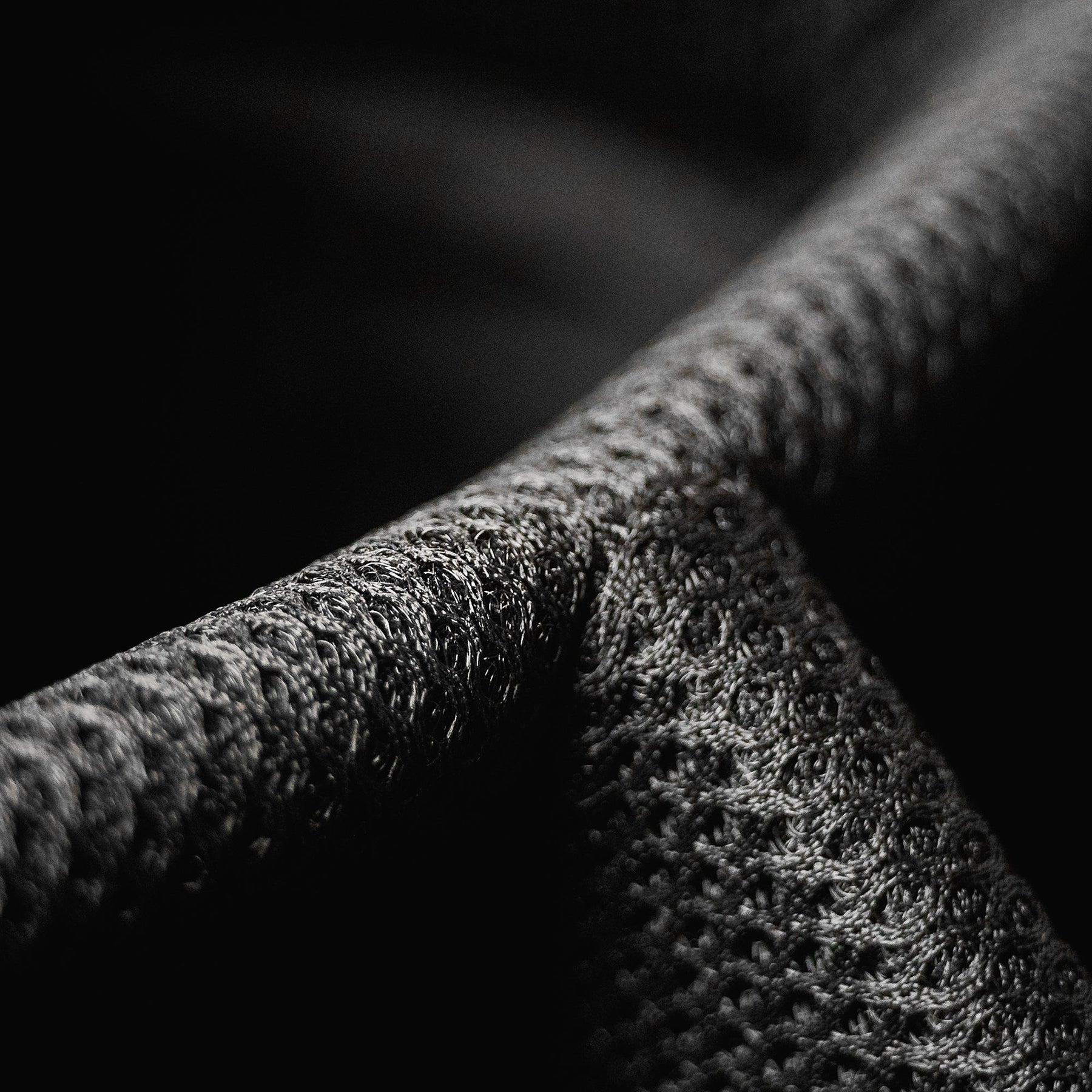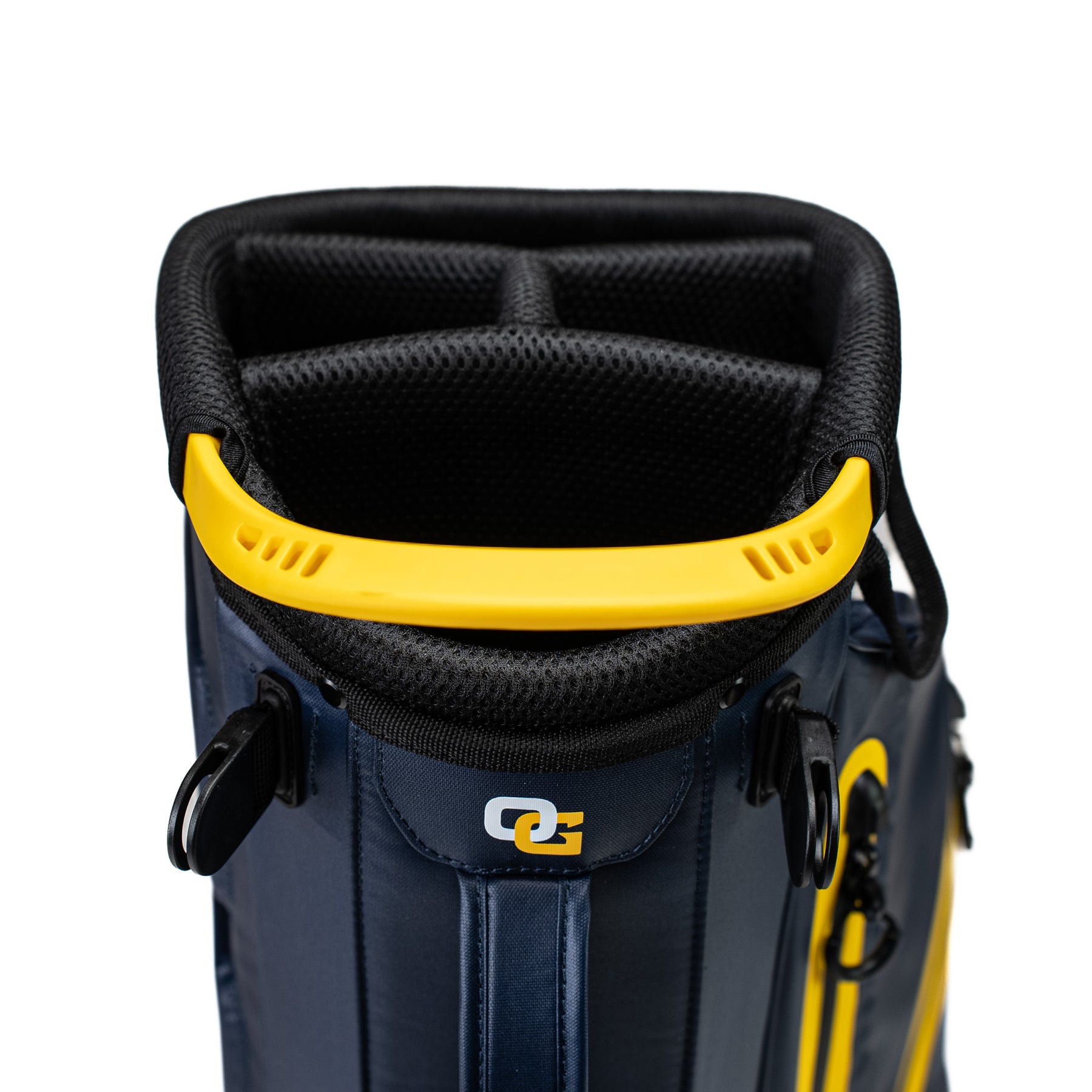 HydroLite

The HydroLite is the All-Weather Defender.

Revolutionizing the golf bag category with Ultra-Durable, Lightweight, Hand Stitched & Embroidered construction and Waterproof material. Rain, snow, hail, or shine, this bag was built to protect against the elements. With our 100% Waterproof pockets & Heat Sealed, Watertight Zipper Guards, you can store your valuables with assurance they'll be safe from any outside forces.

The HydroLite also features a 4-Way Divider, EZ Detachable Straps, Cooler Pocket, Velcro Glove Strip, No-Pedal Break Bottom, Matching Rain Cover, and Umbrella Holder. 

• 4.94 LBS
• Premium, Lightweight Design
• Extra-Durable Long Lasting Waterproof Construction
• 4-Way Club Divider
• 100% Waterproof Pockets
• Cooler Pocket
• Heat Sealed Watertight Zipper Guards
• Velcro Glove Strip
• Matching Rain Cover
• No-Pedal Break Bottom
• EZ Detachable Straps
• Umbrella Holder
• Hand Stitched & Embroidered