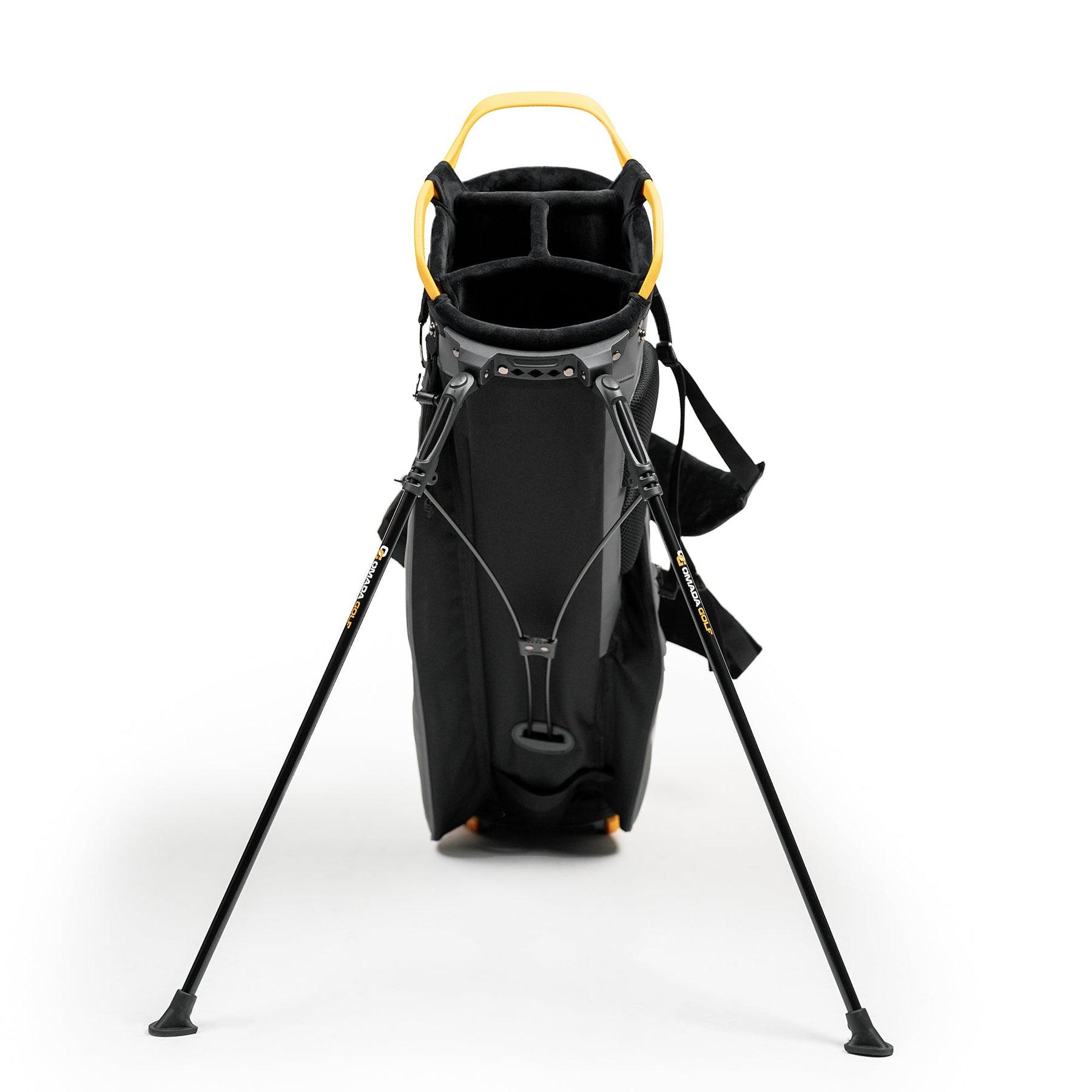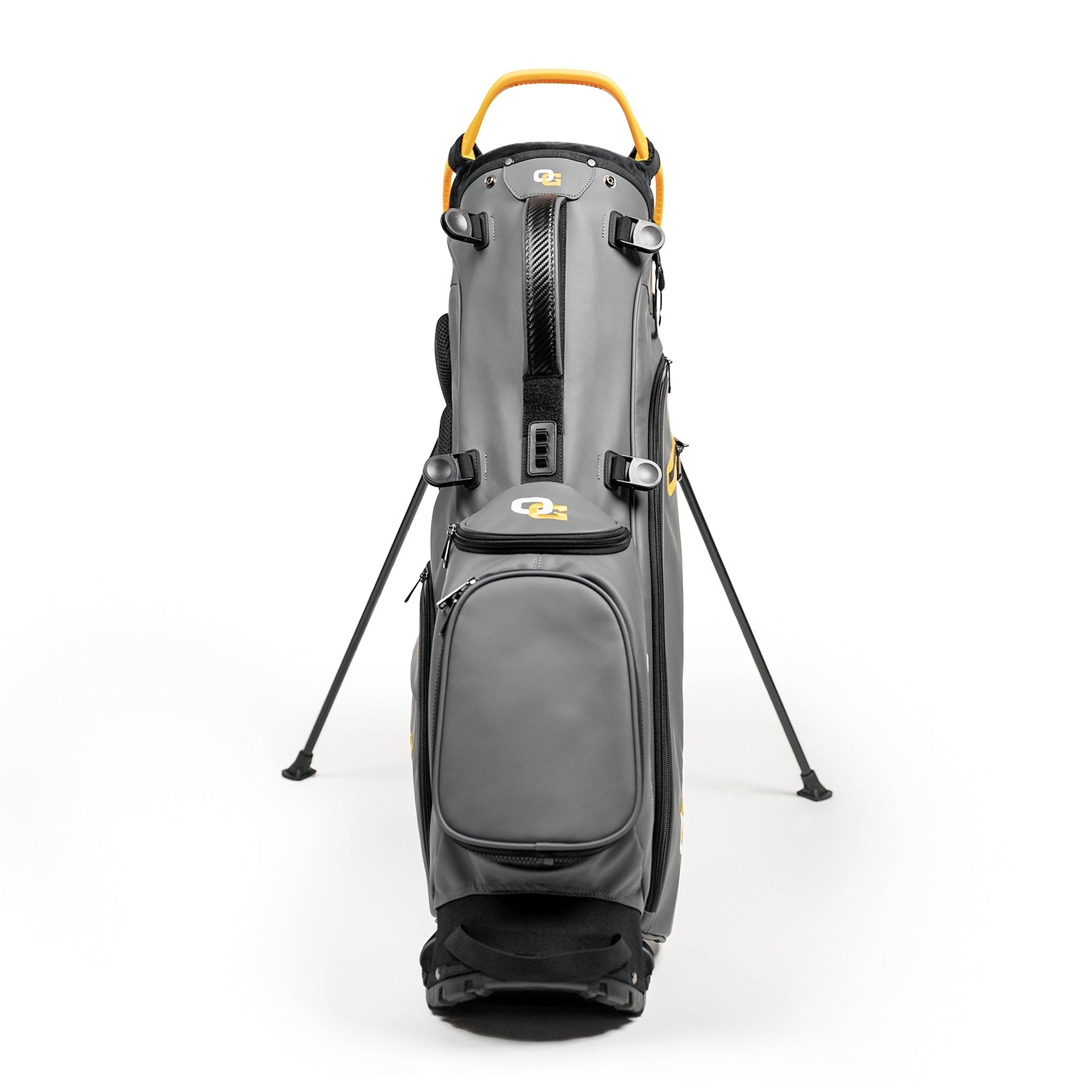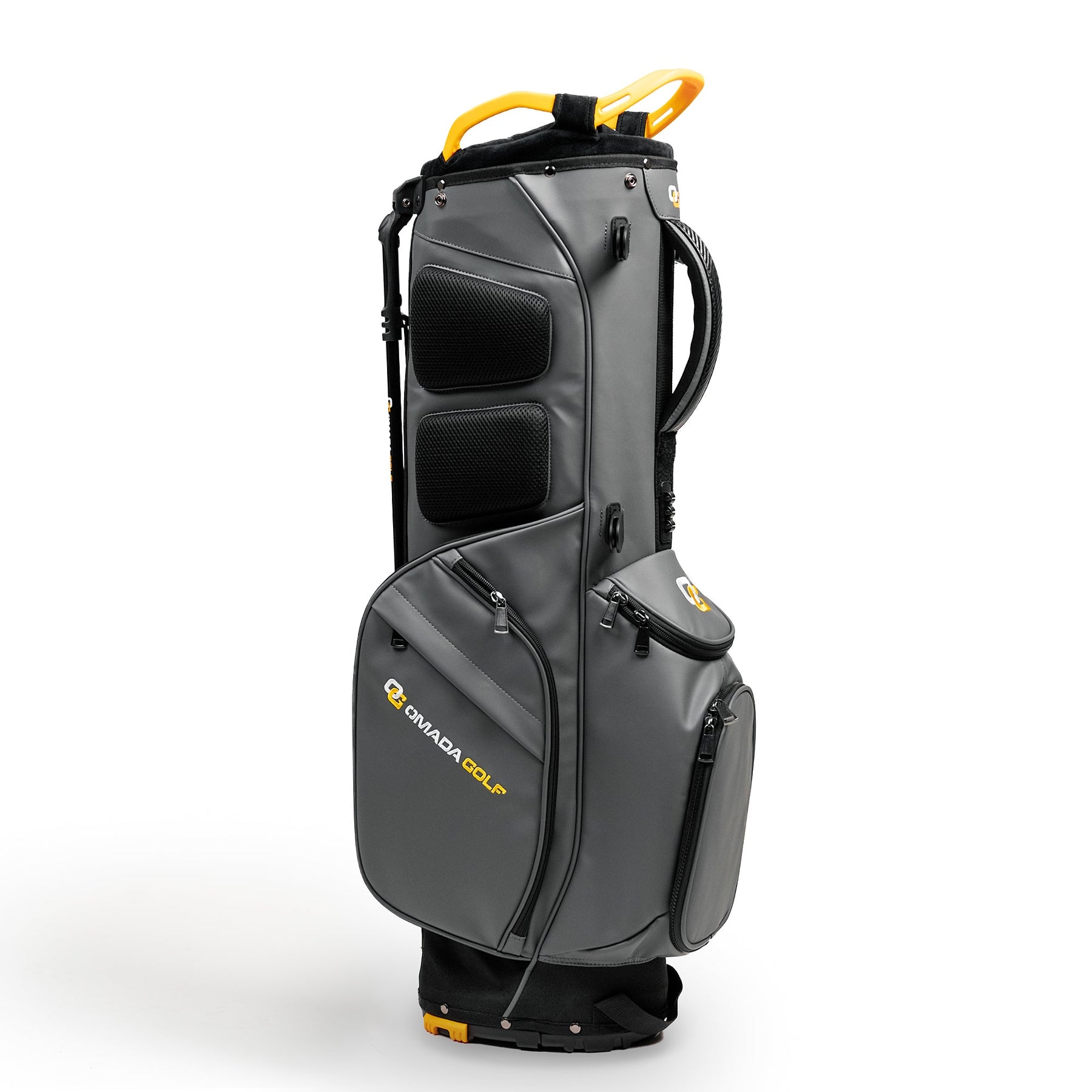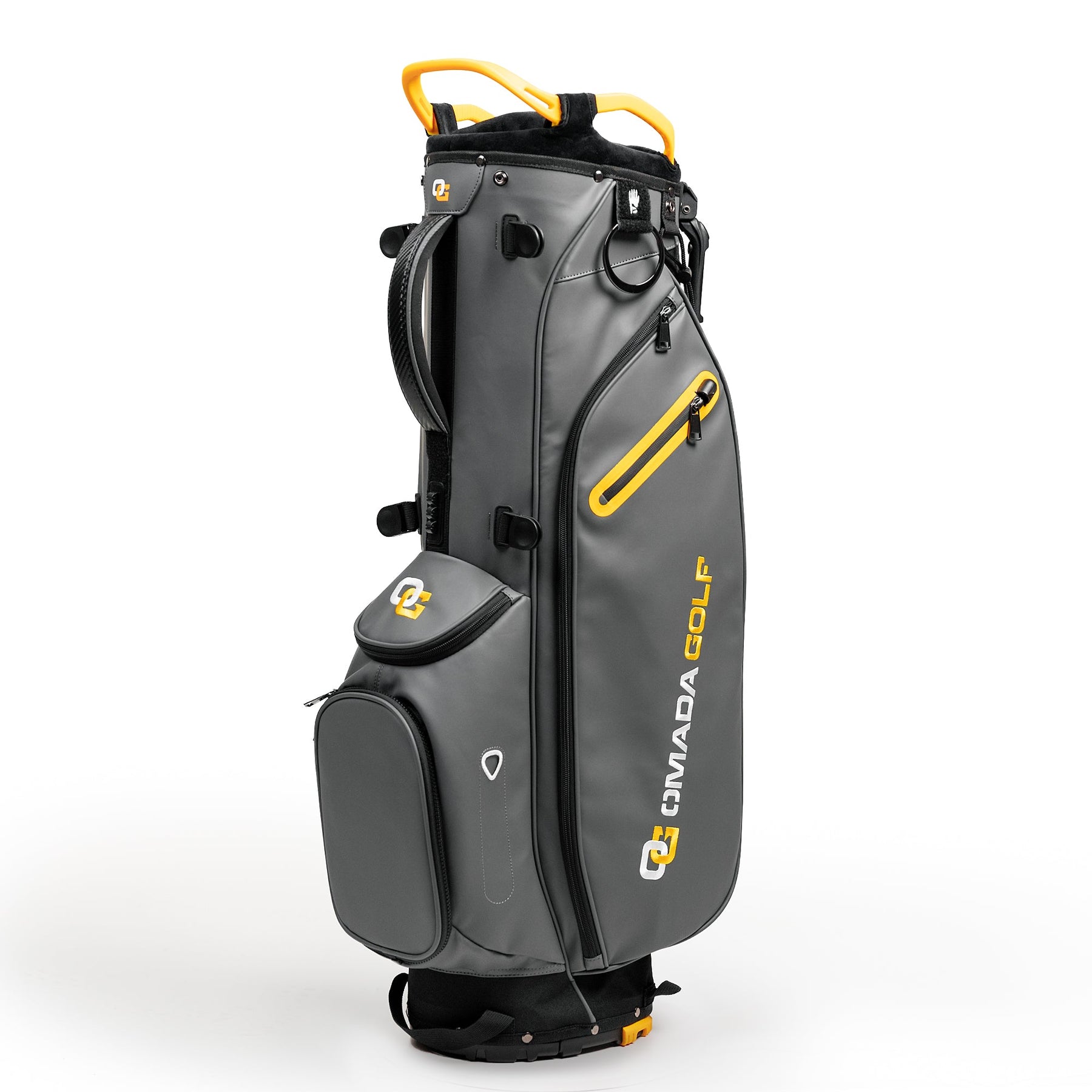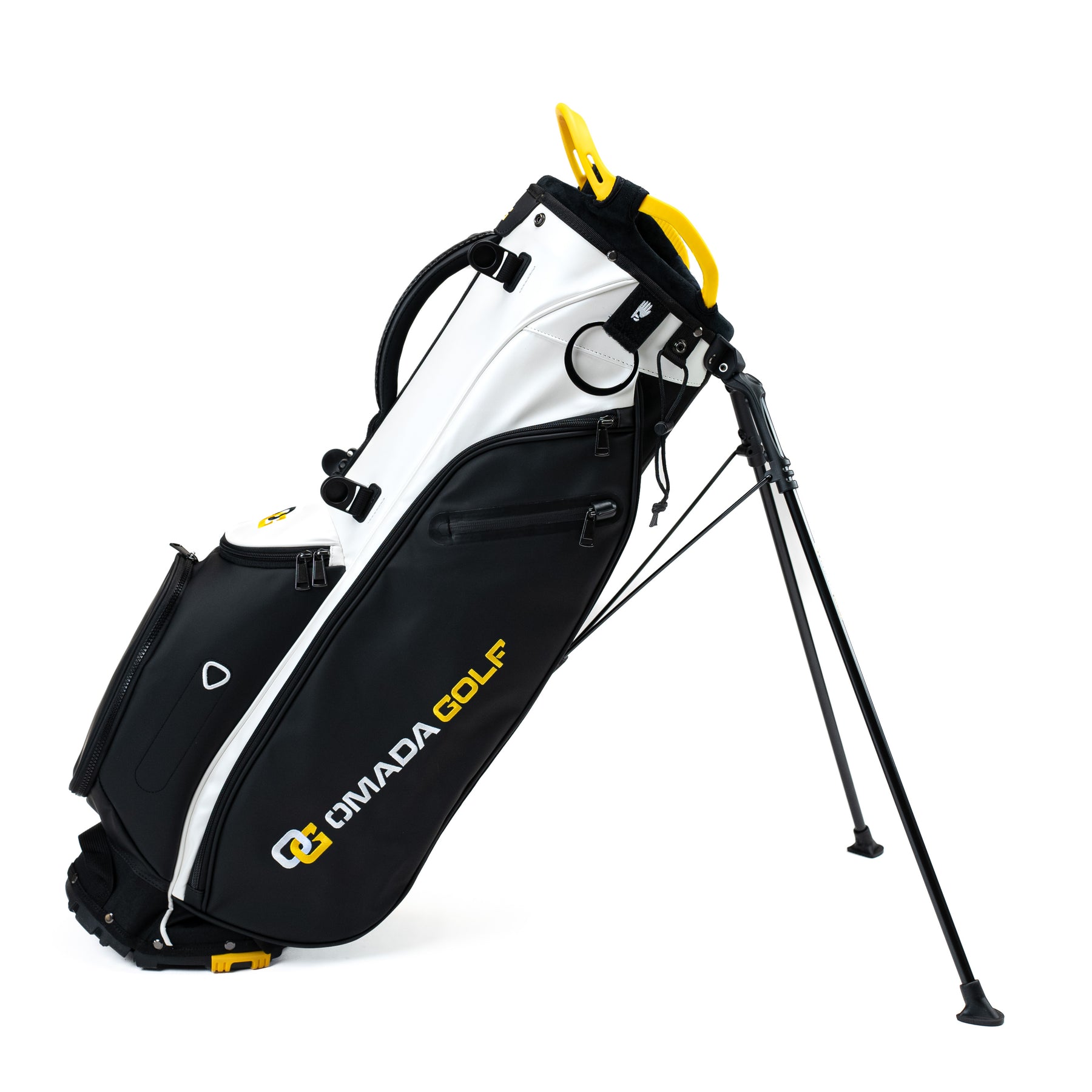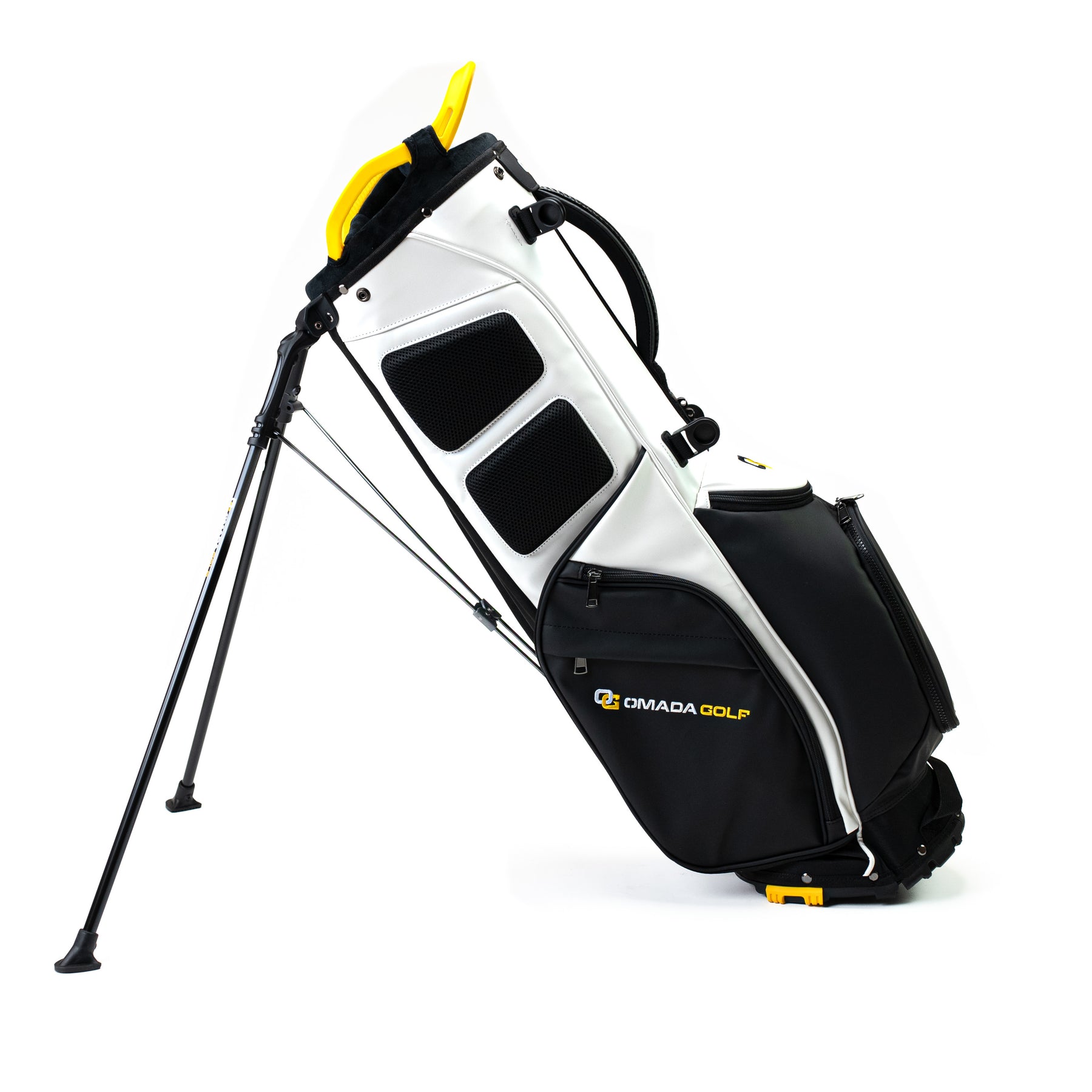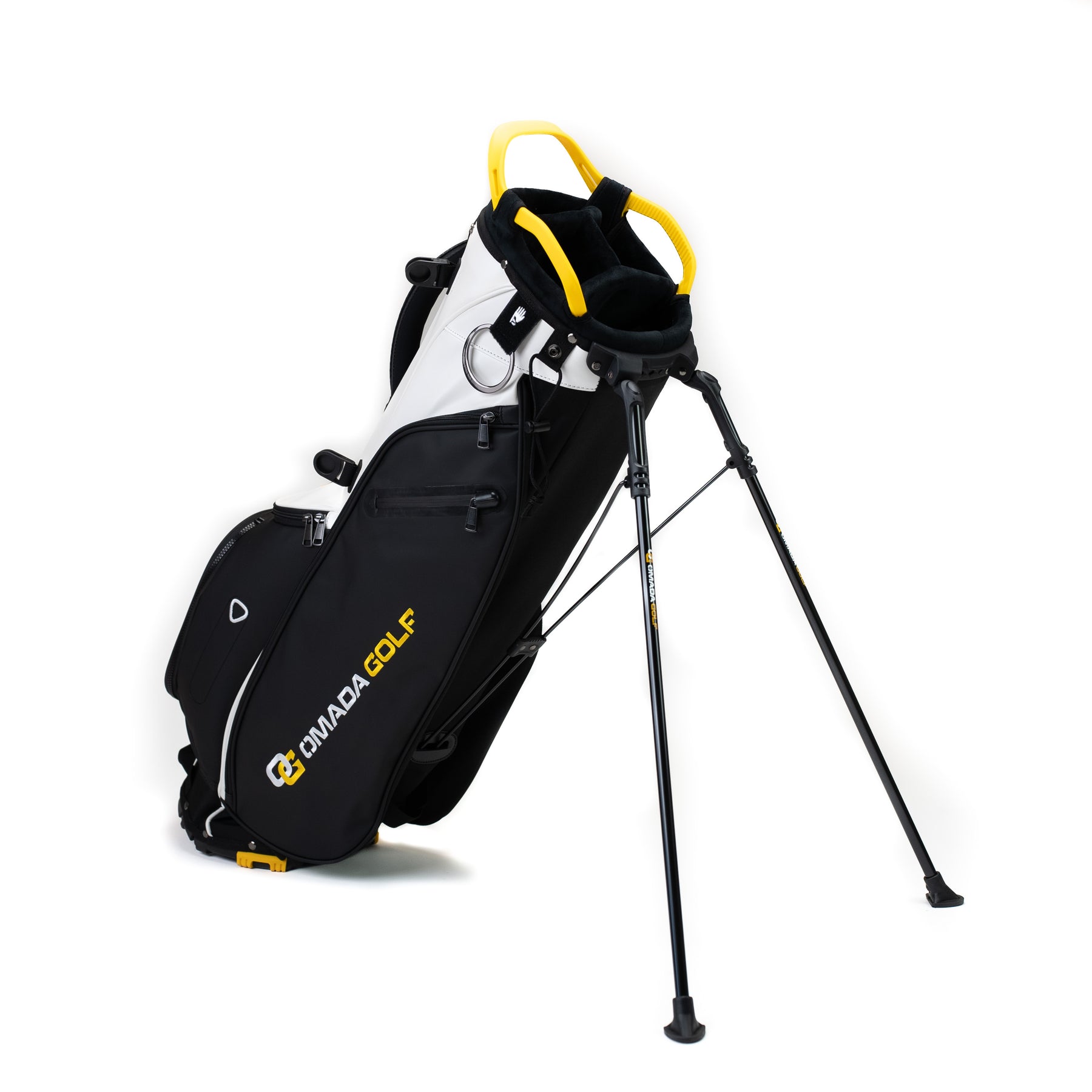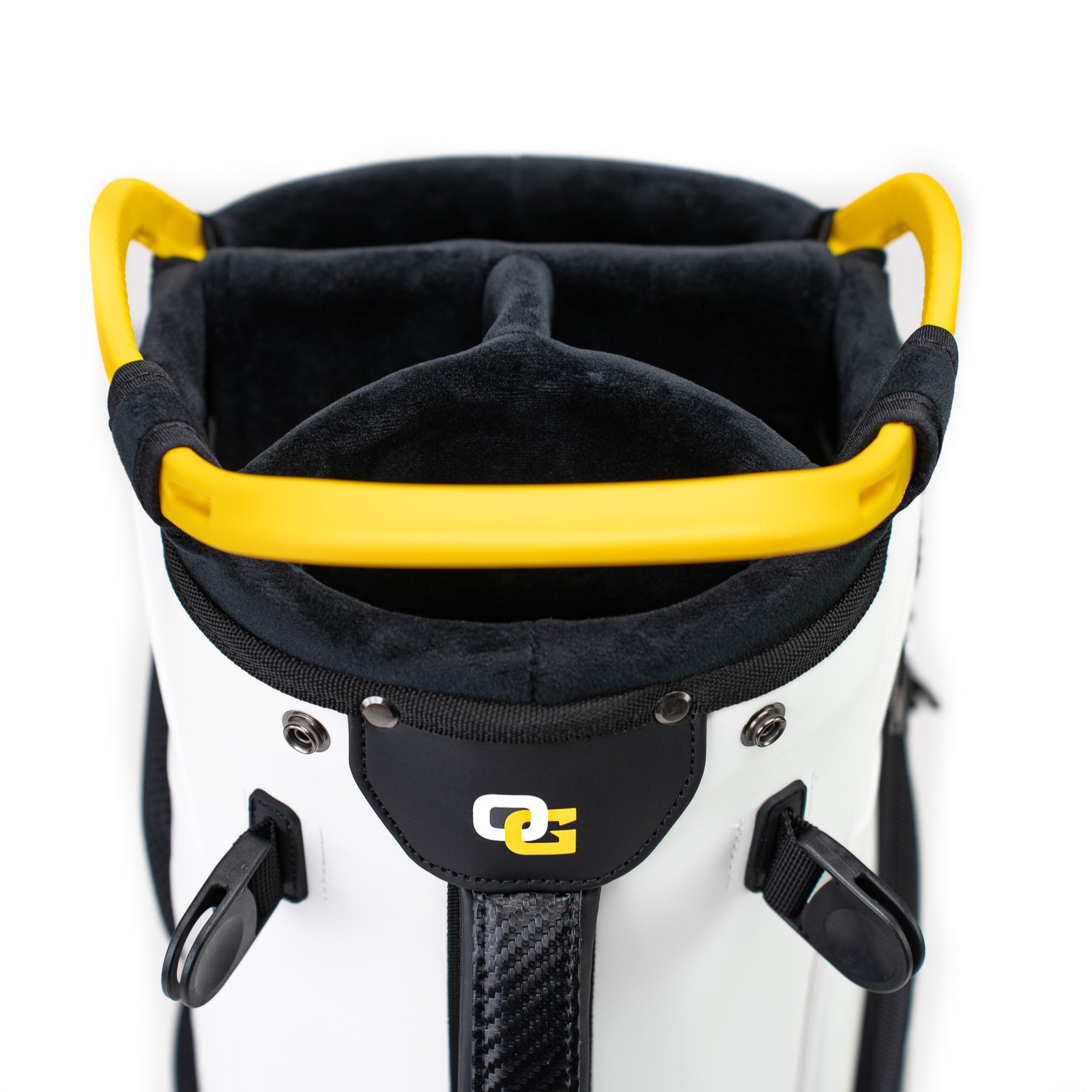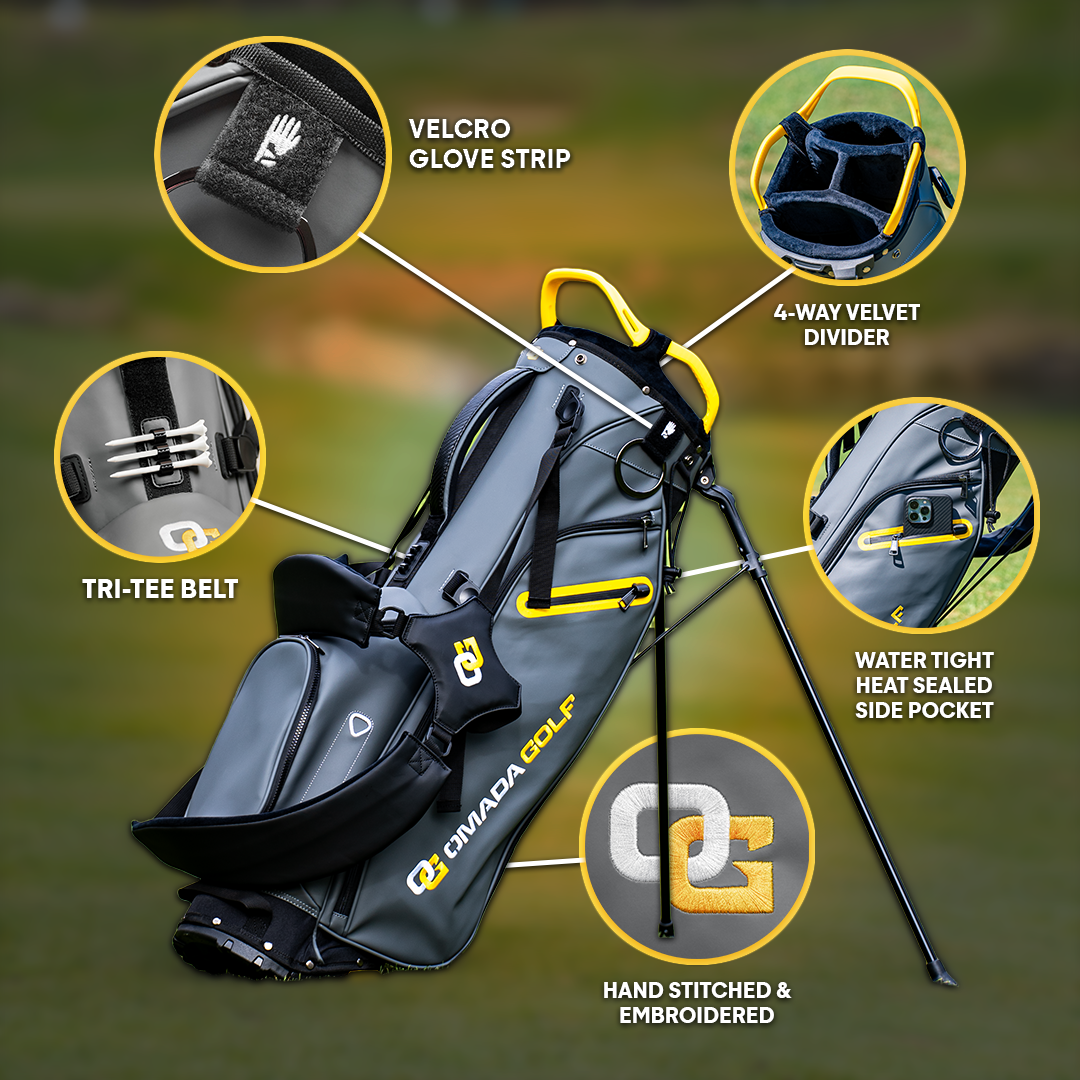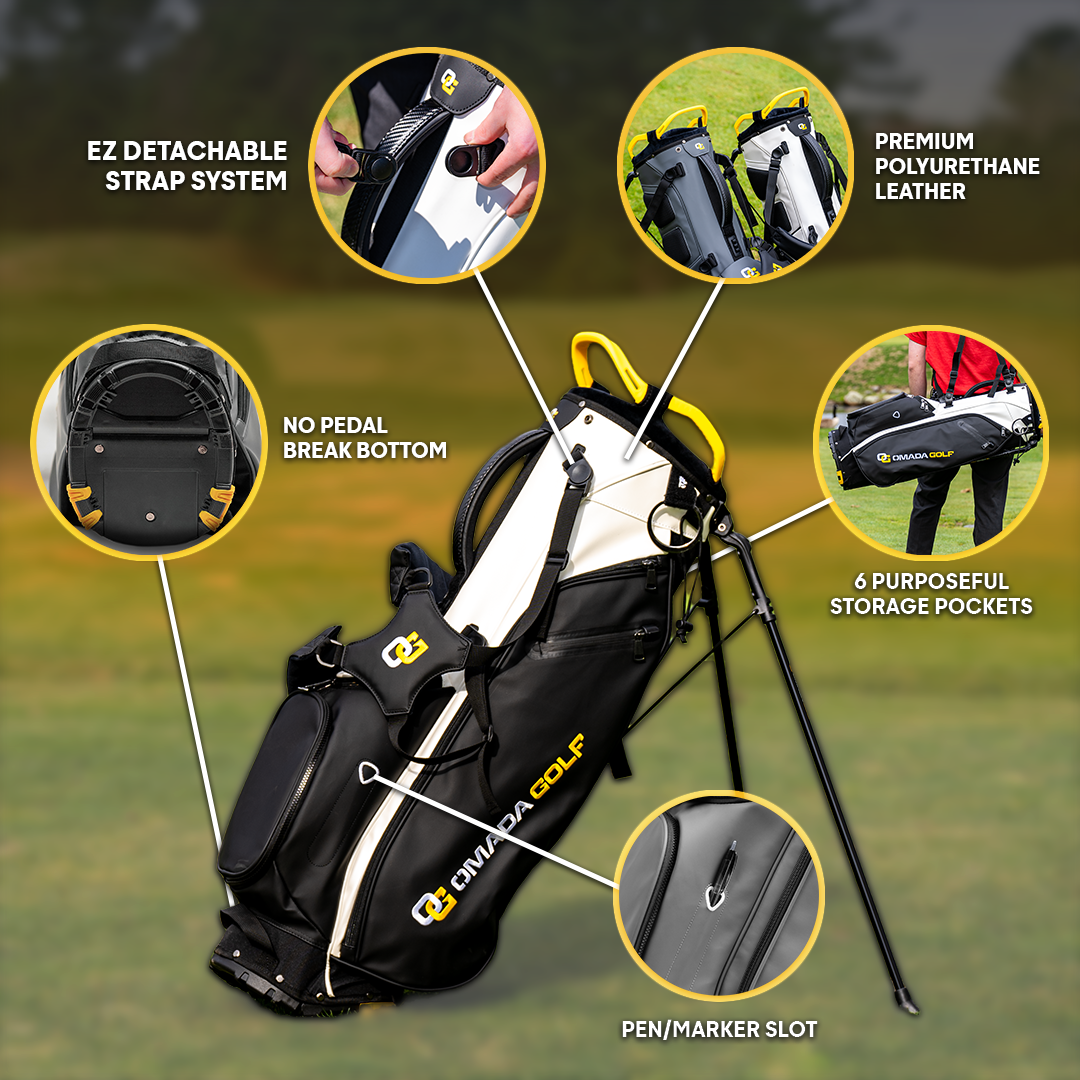 Kentri

Developed with performance, comfort and style, the Kentri is our official mid-size bag built with EVERY golfer in mind.
Hand Stitched & Embroidered, constructed with Premium Polyurethane Leather, and an Ultra-Lightweight build, it's perfect for any skill level. Similar to the Carbon Max, the Kentri features a 4-Way Velvet Club Divider, 6 different Storage Pockets, as well as, a Watertight, Heat Sealed Pocket for your electronics and/or valuable possessions.
Have your accessories at the ready with a Velcro Glove Strip, Tee Slots, Pen Holder, Umbrella Holder and matching Rain Cover for those rainy rounds on the course.
• 5.82 LBS
• Ultra-Lightweight Construction
• Premium Polyurethane Leather
• Velvet, 4-Way Club Divider
• 6 Storage Pockets
• Watertight, Heat Sealed Side Pocket
• EZ Detachable Strap System
• Tri-Tee Belt
• Velcro Glove Strip
• Pen/Marker Slot
• Matching Rain Cover
• No-Pedal Break Bottom
• Umbrella Holder
• Hand Stitched & Embroidered