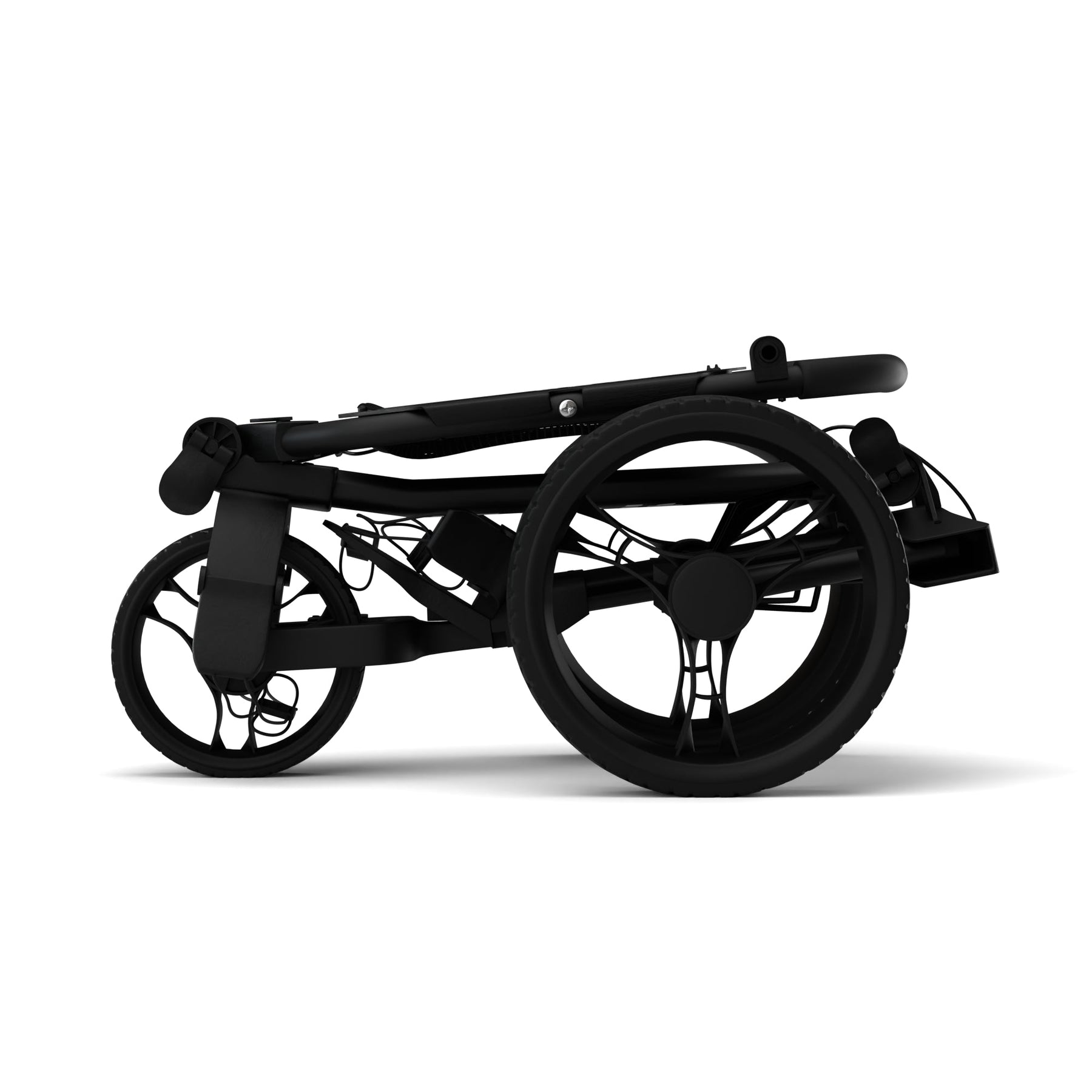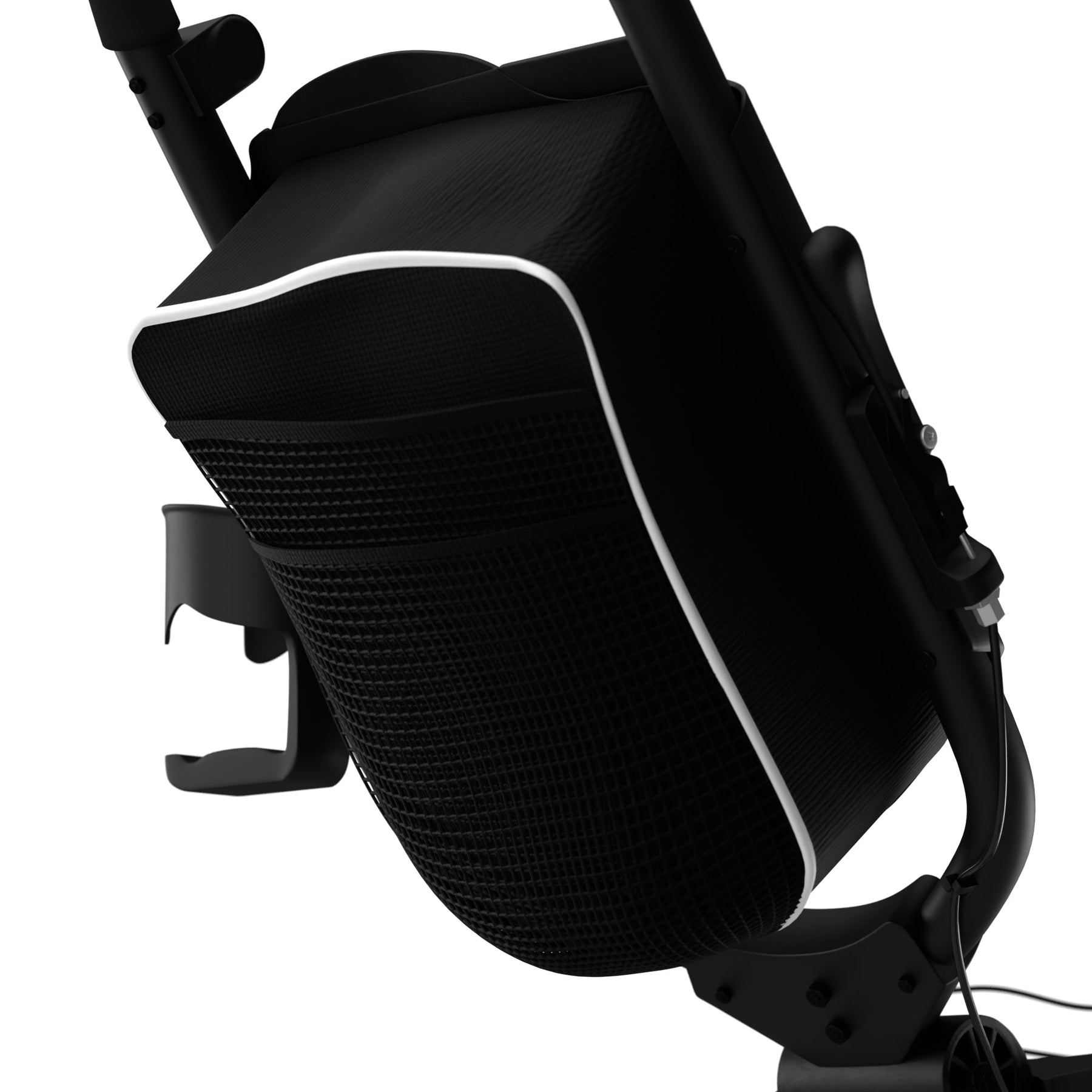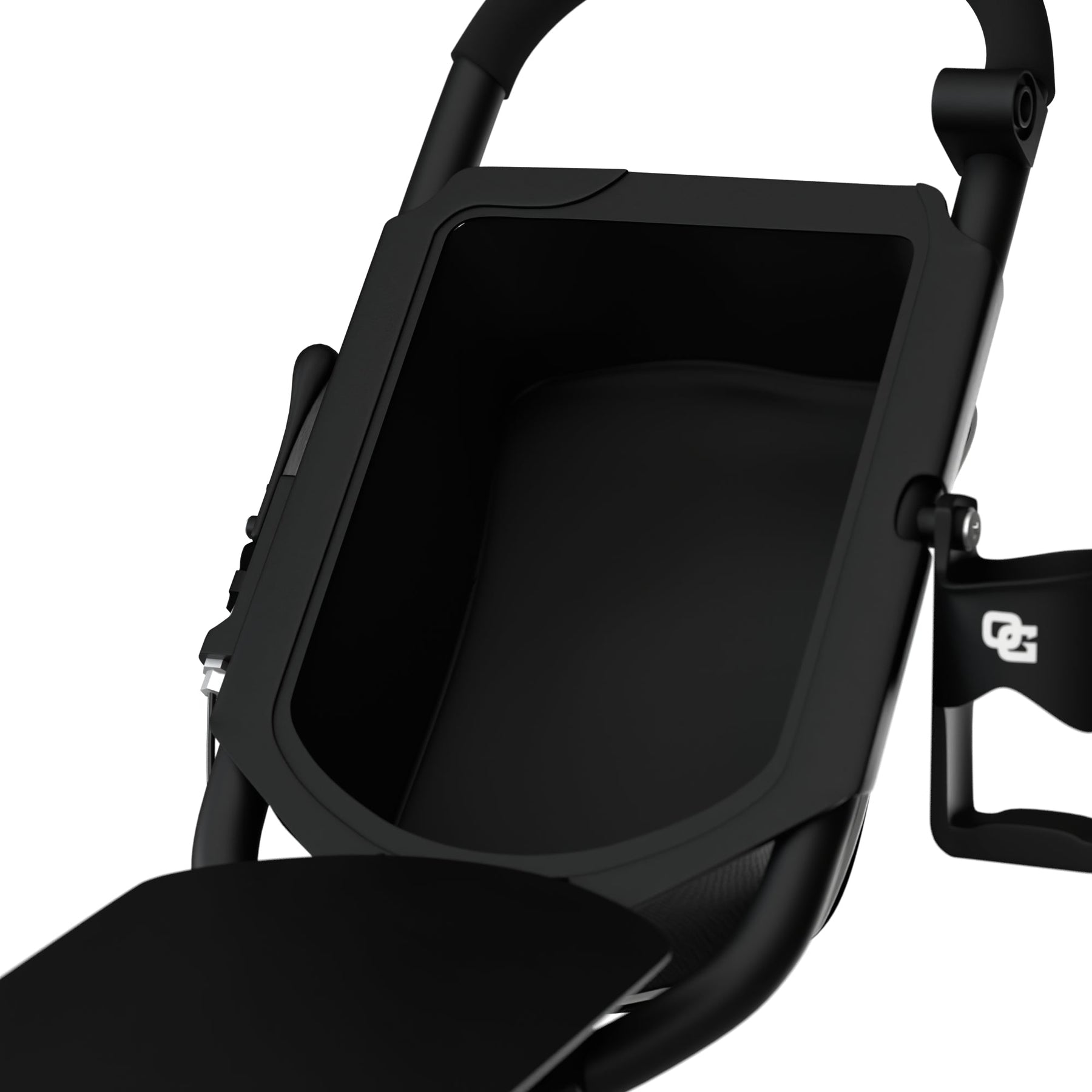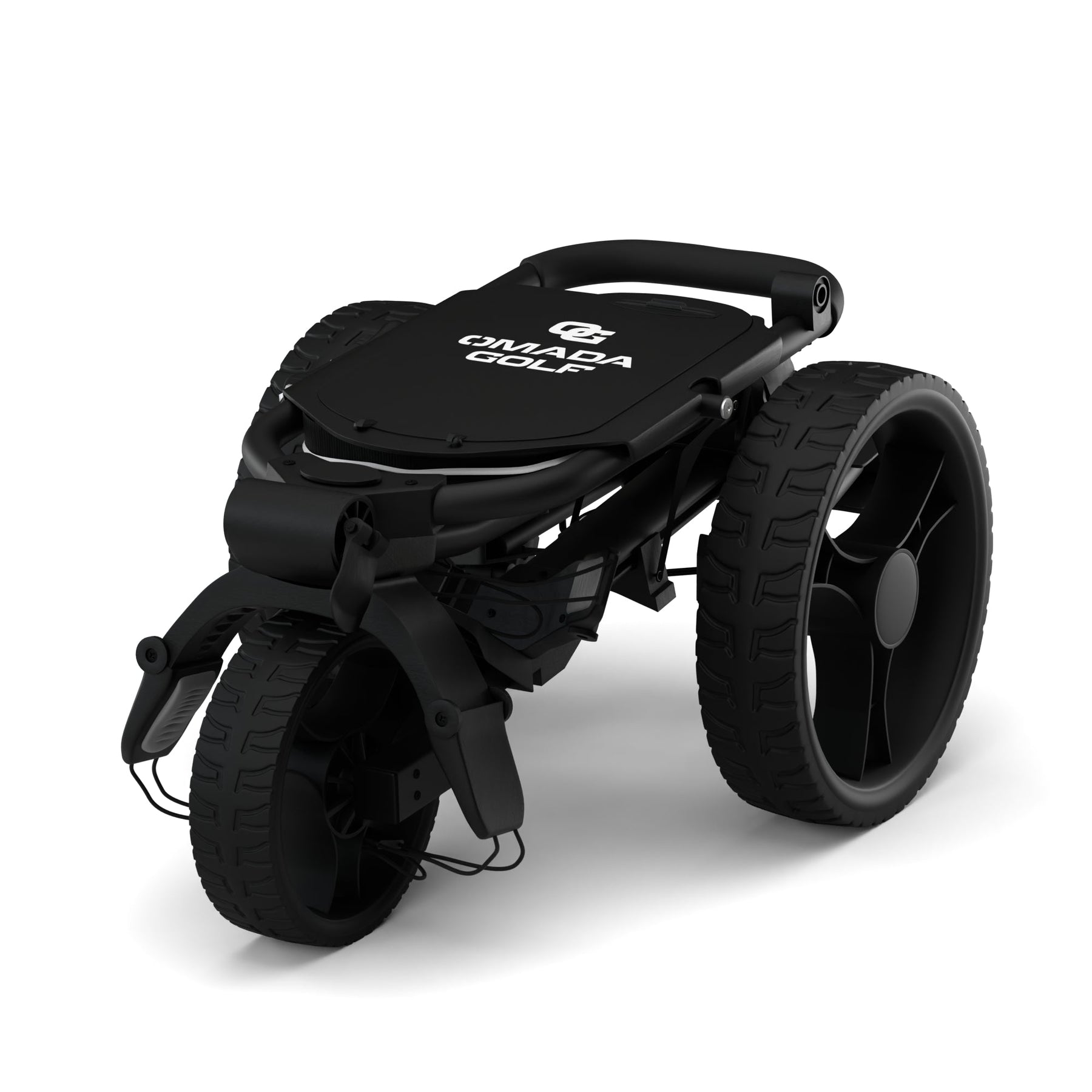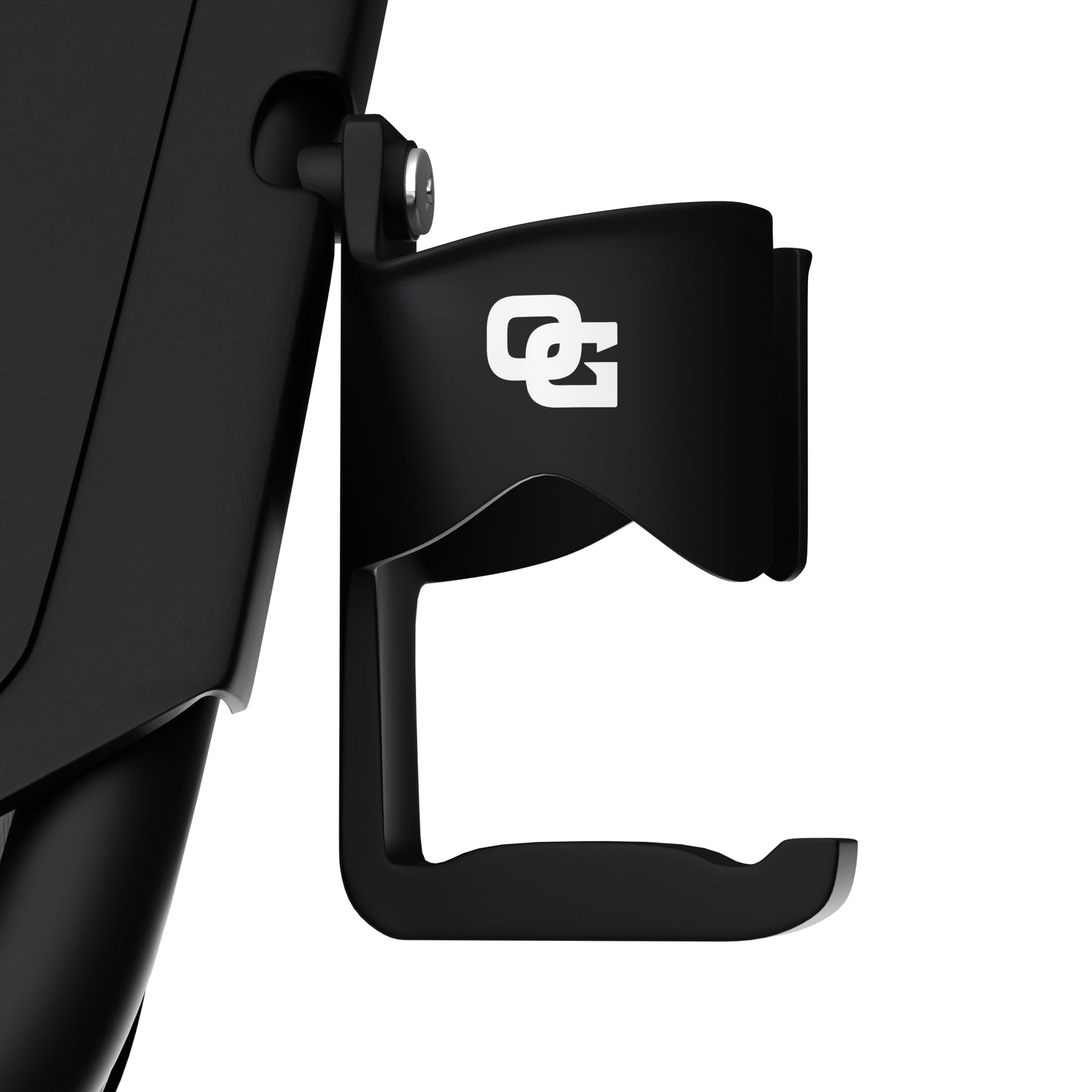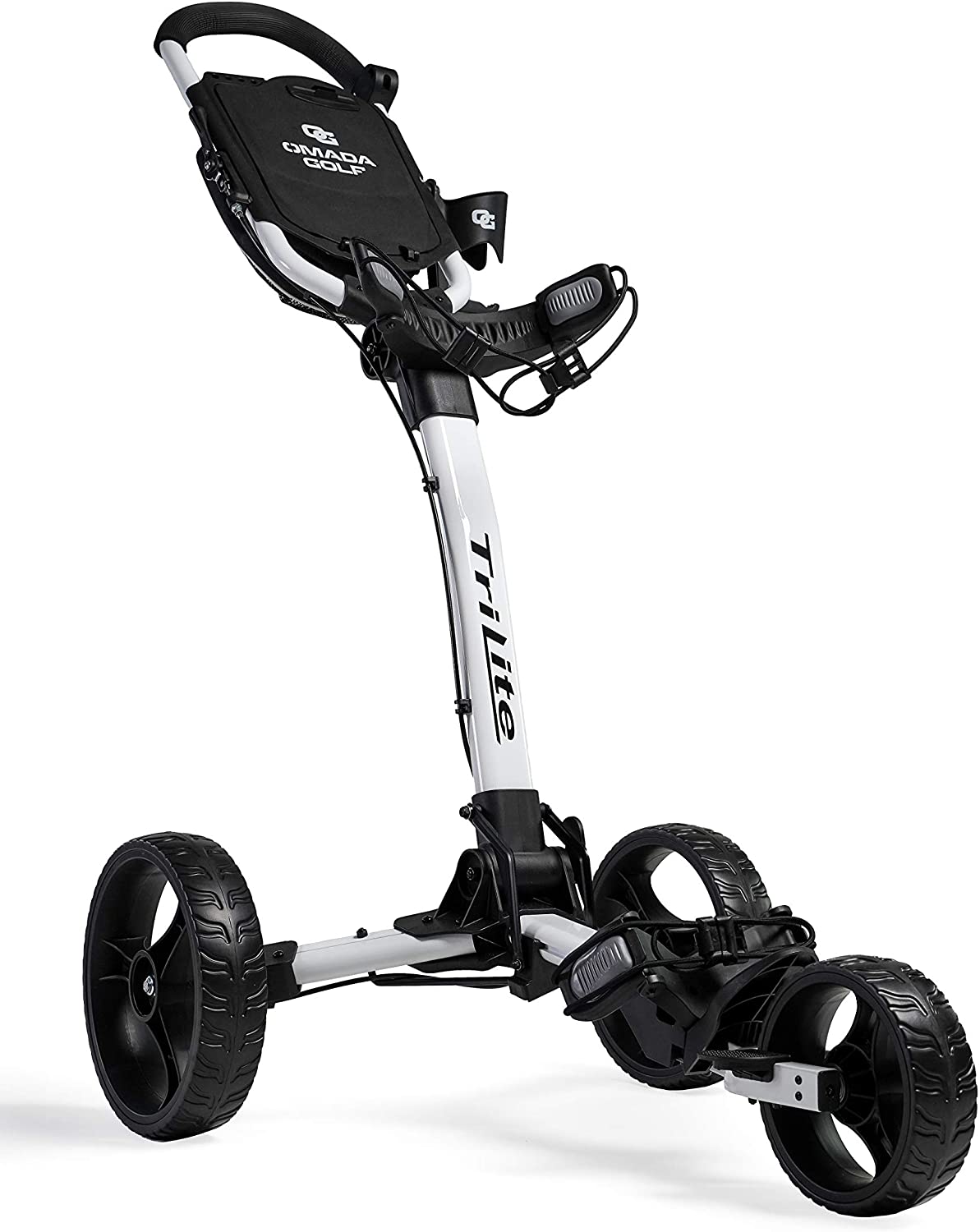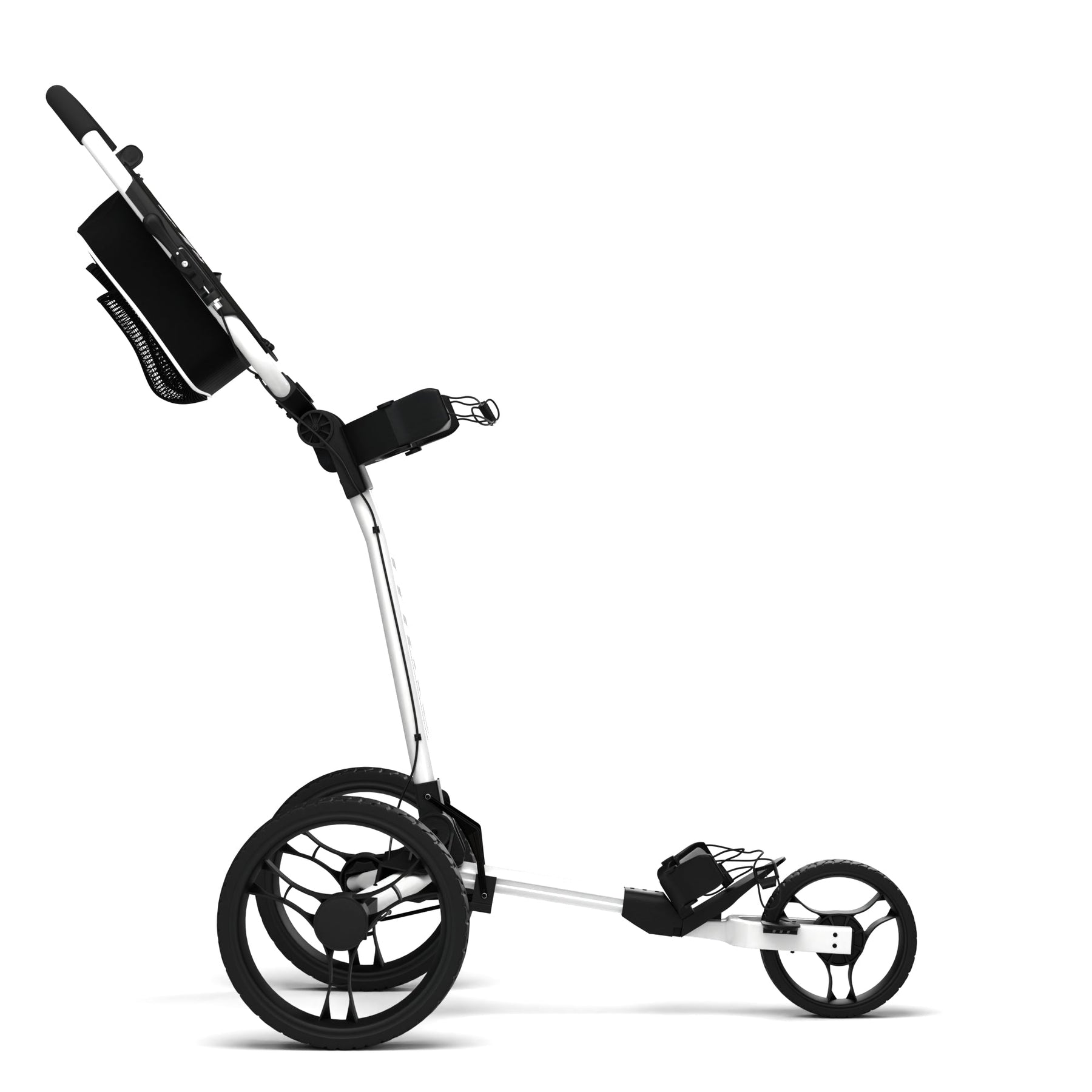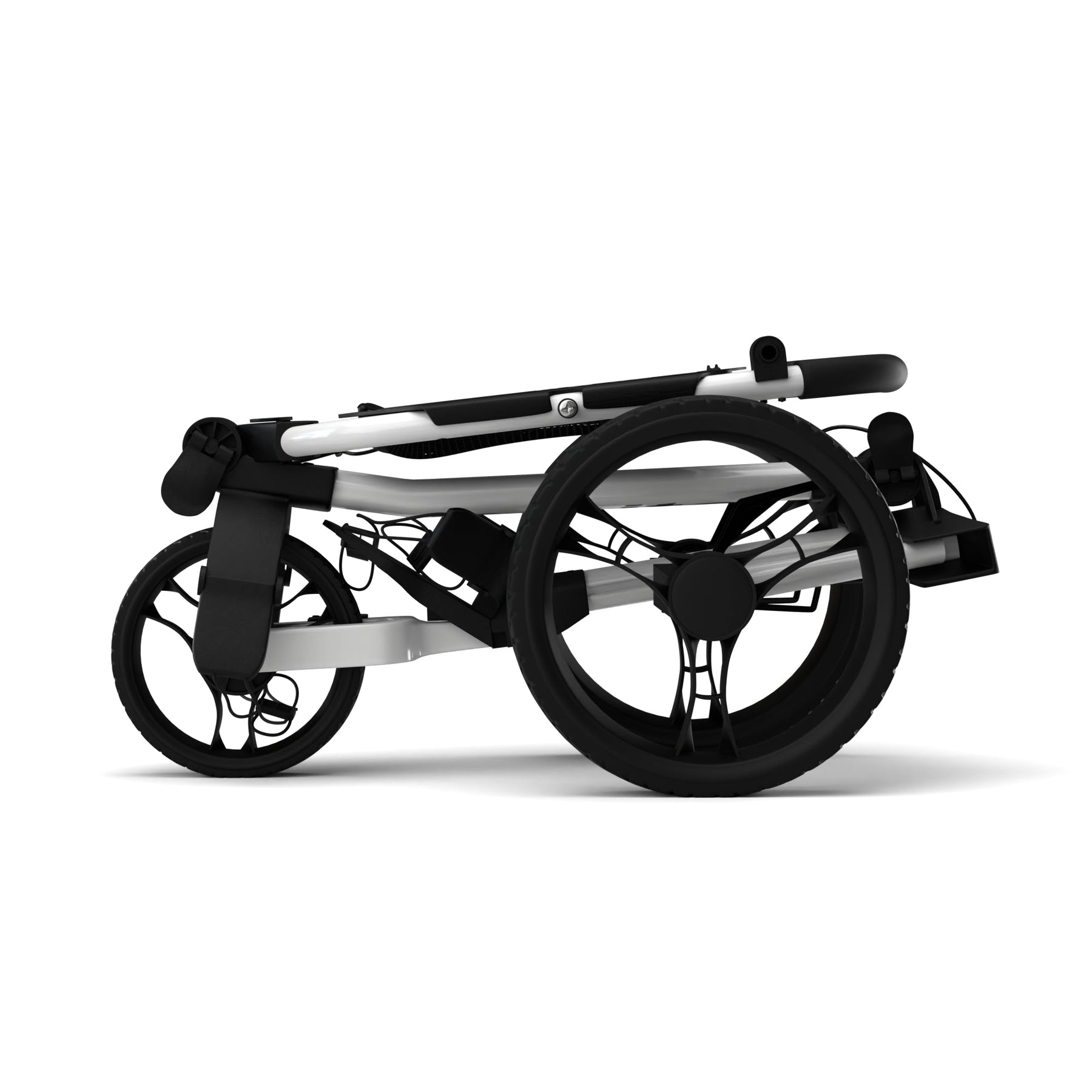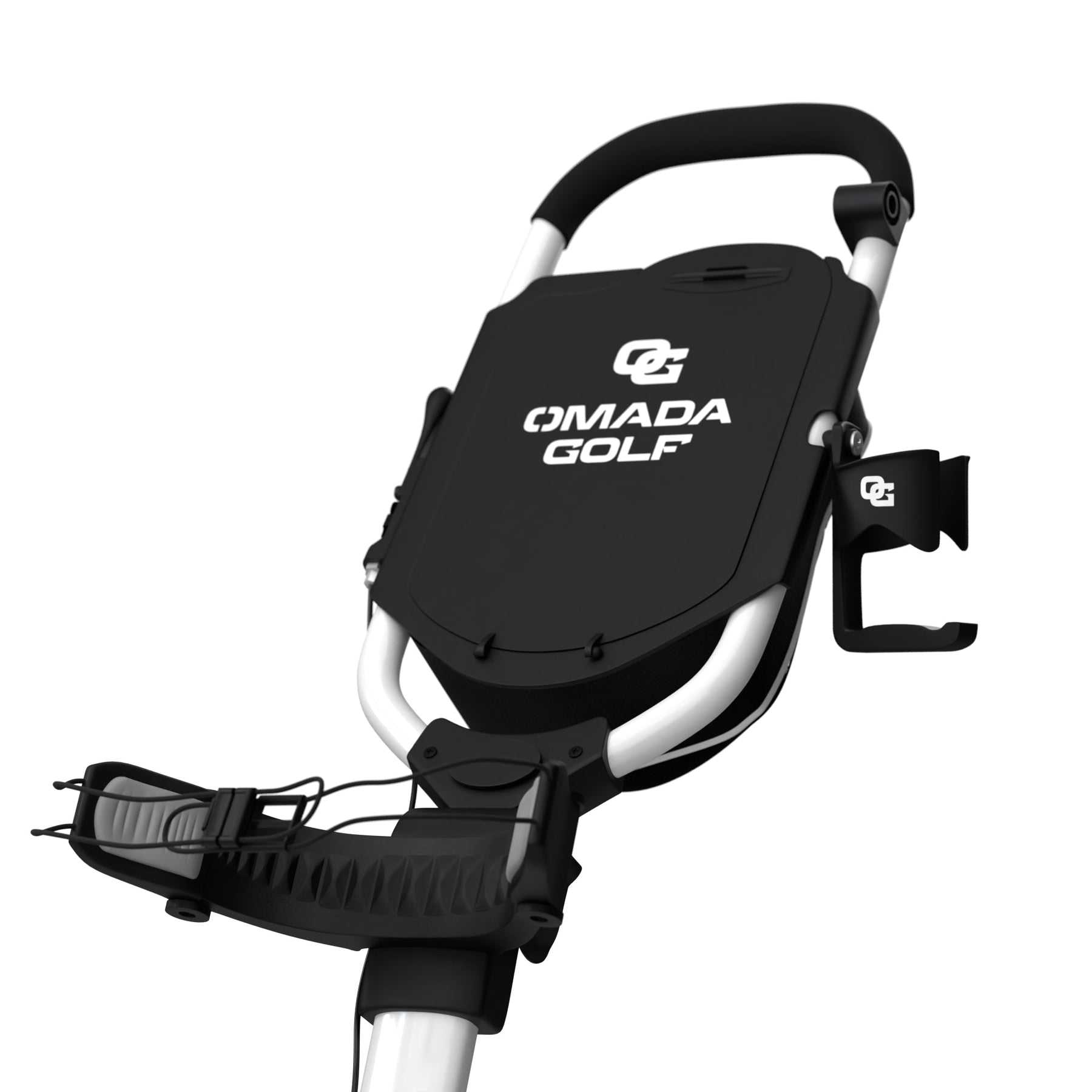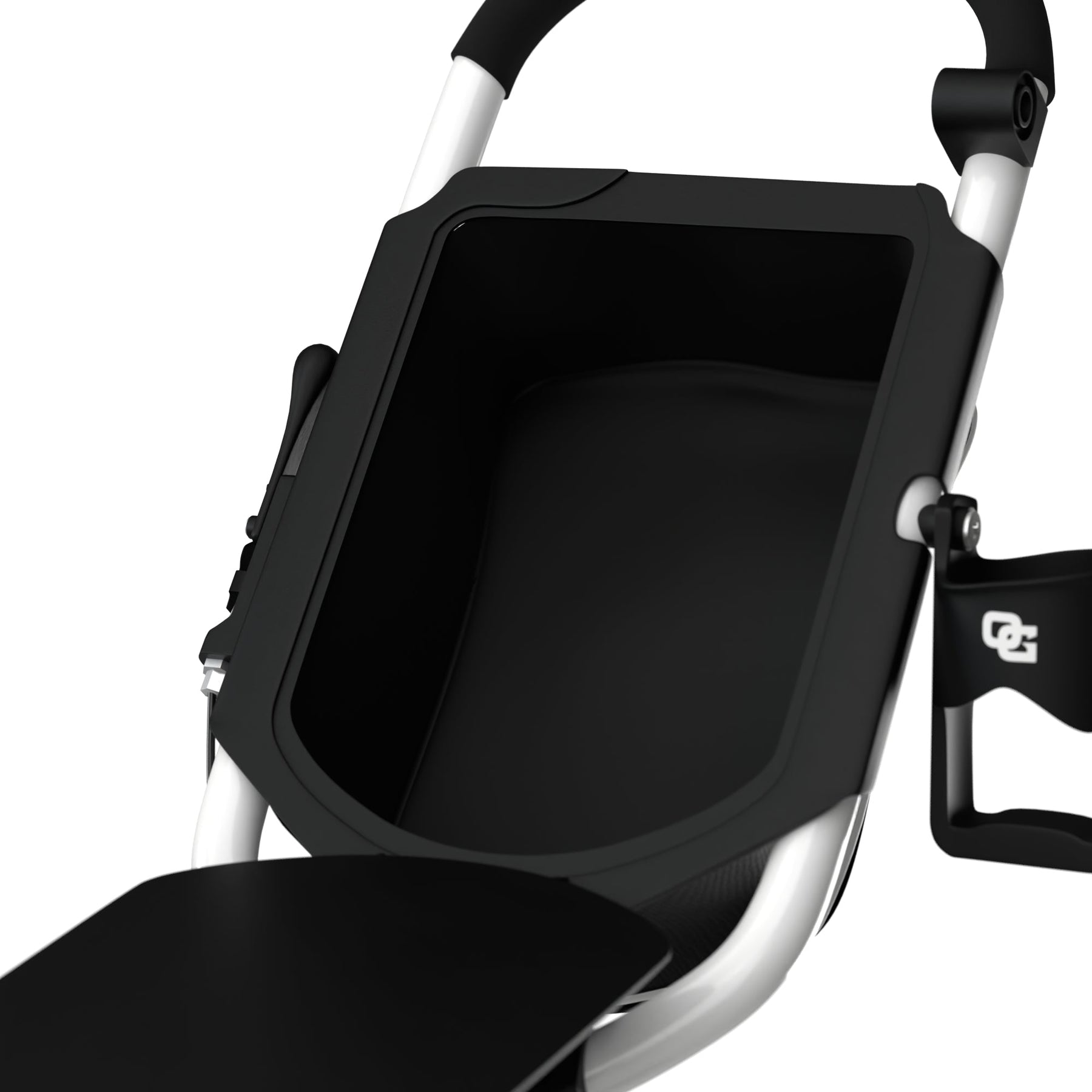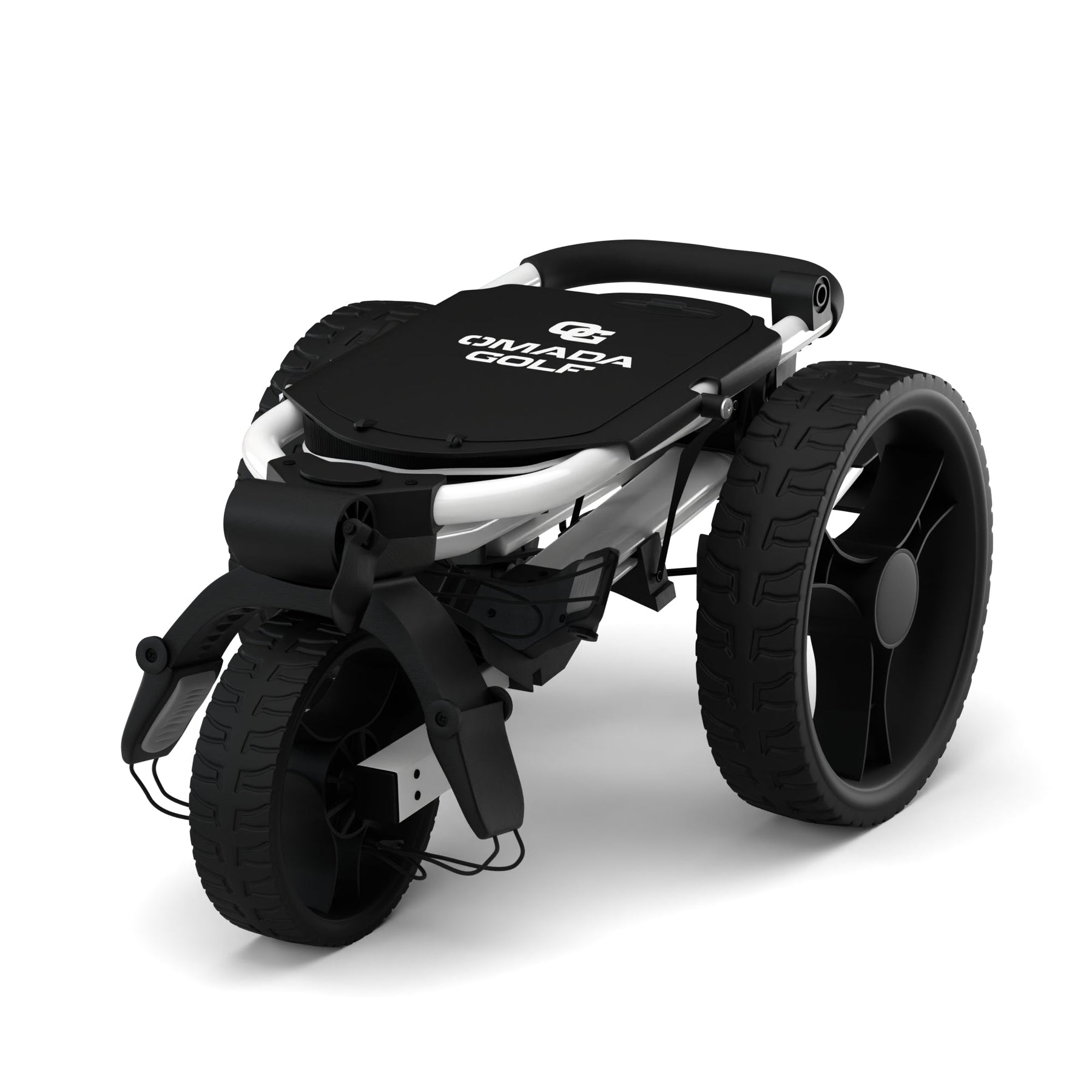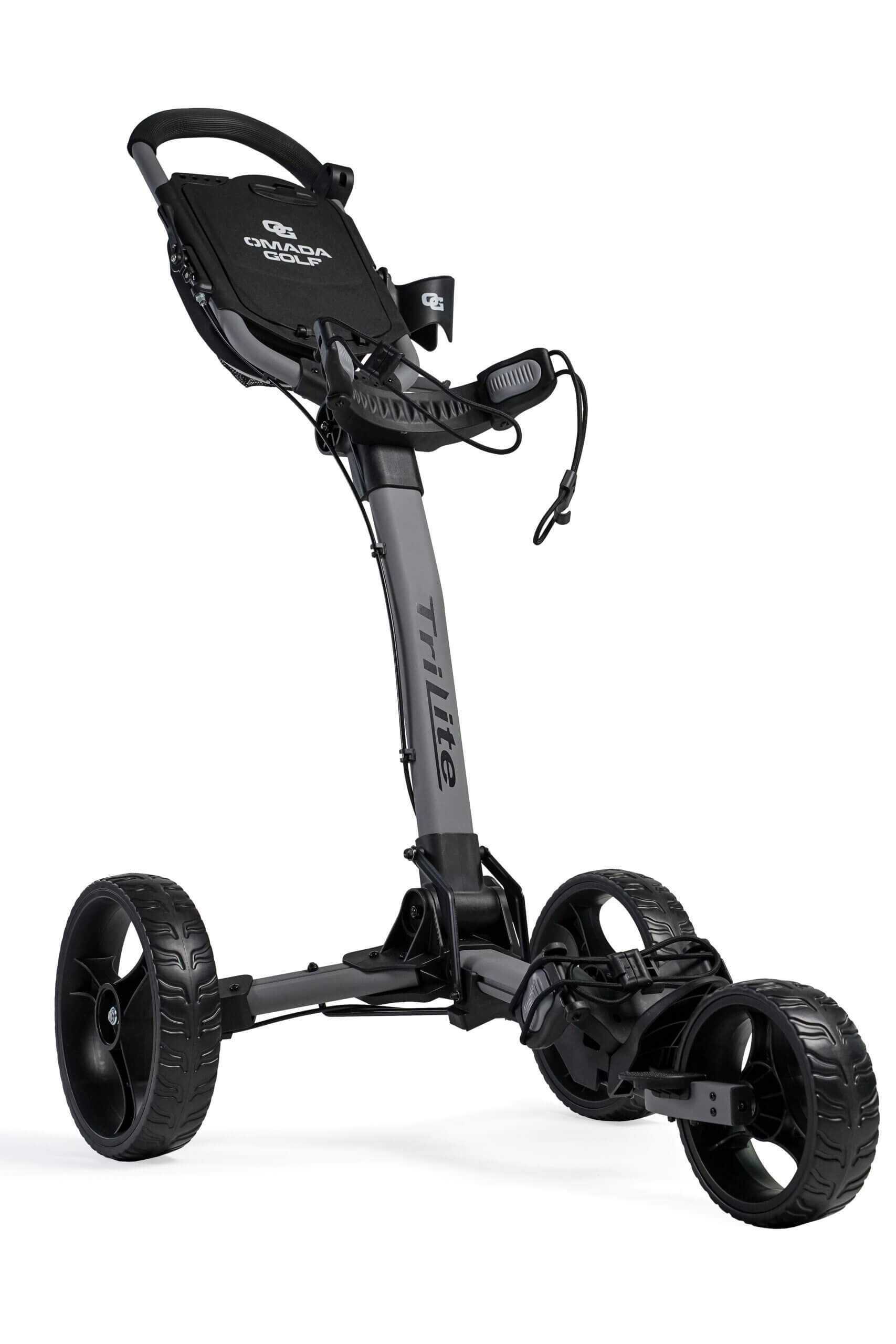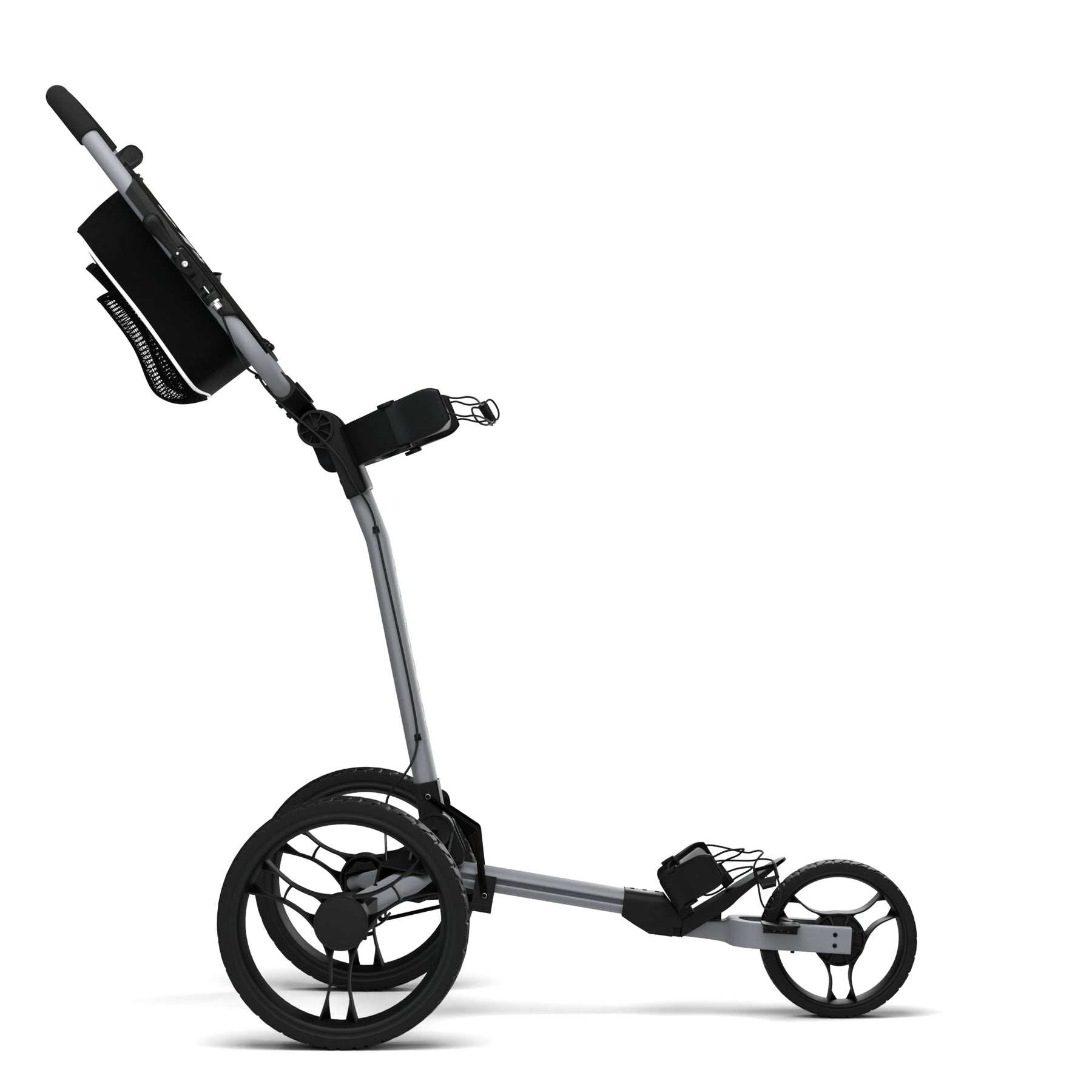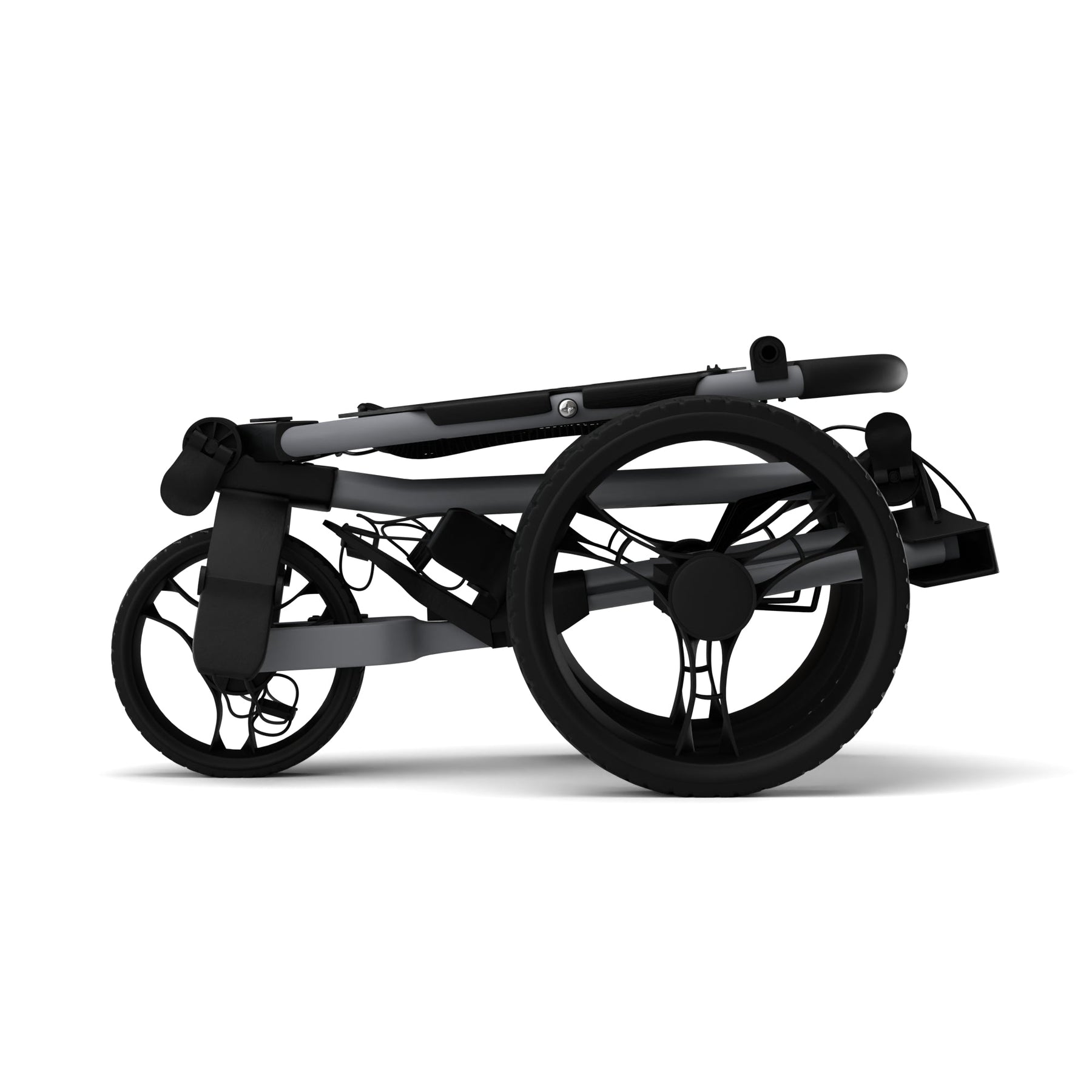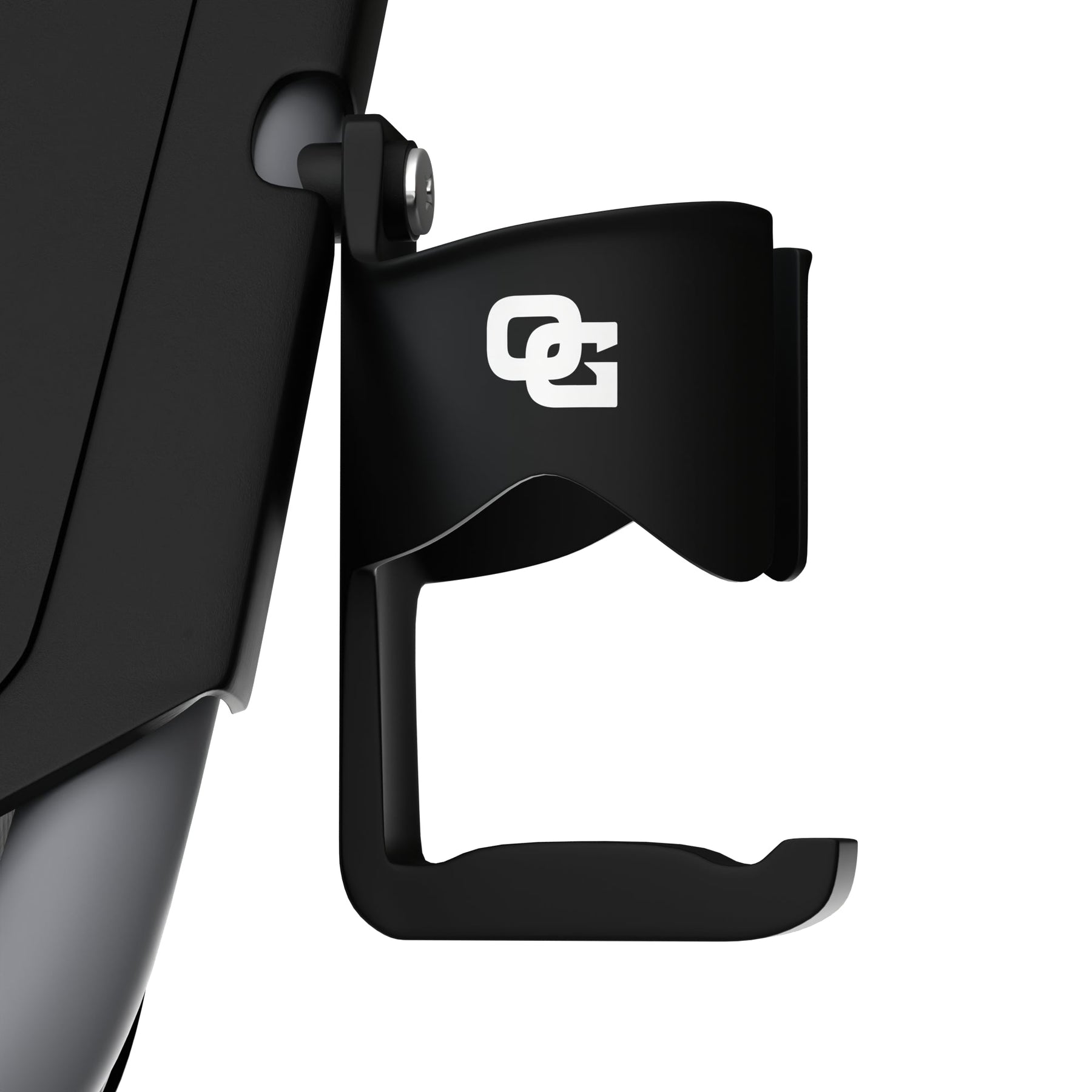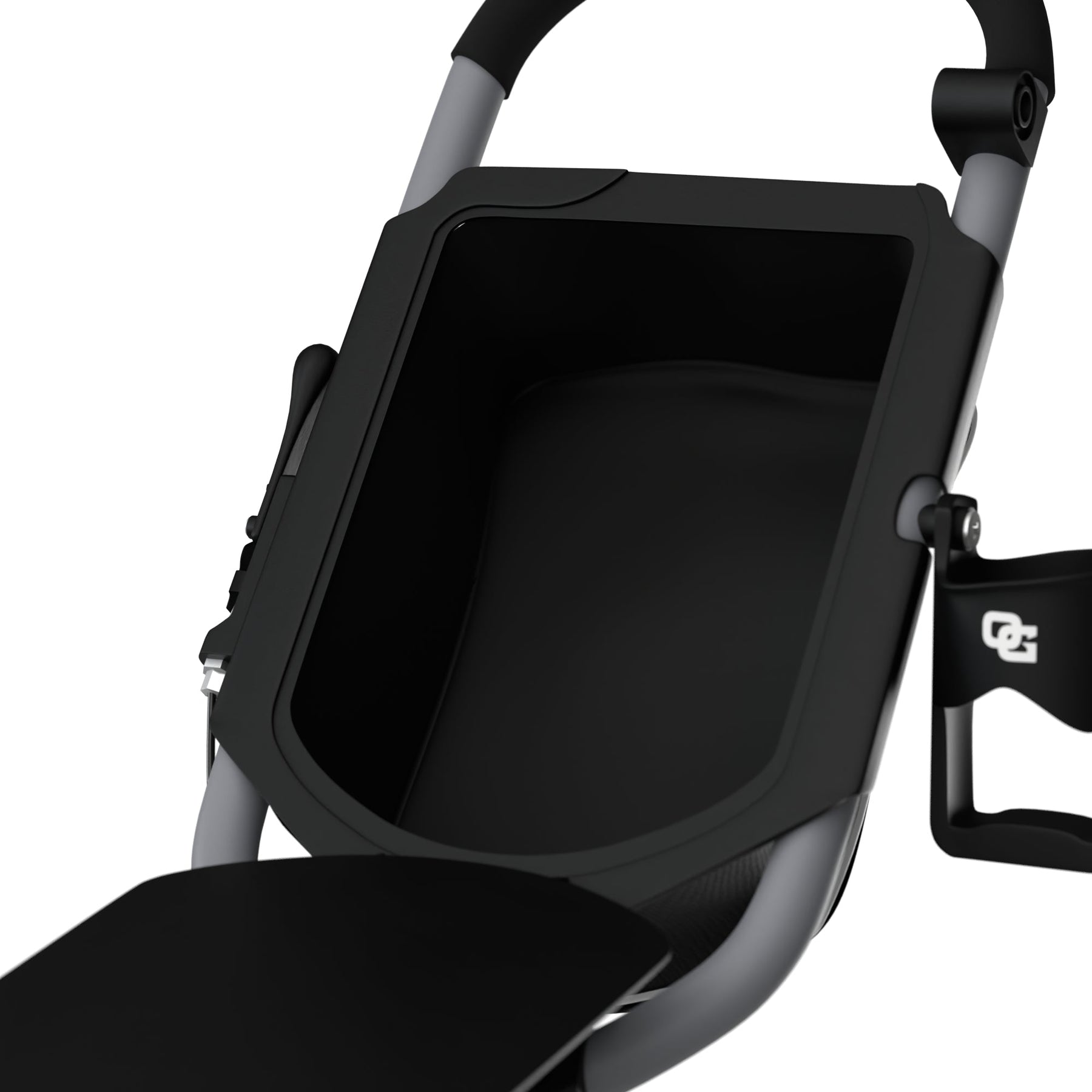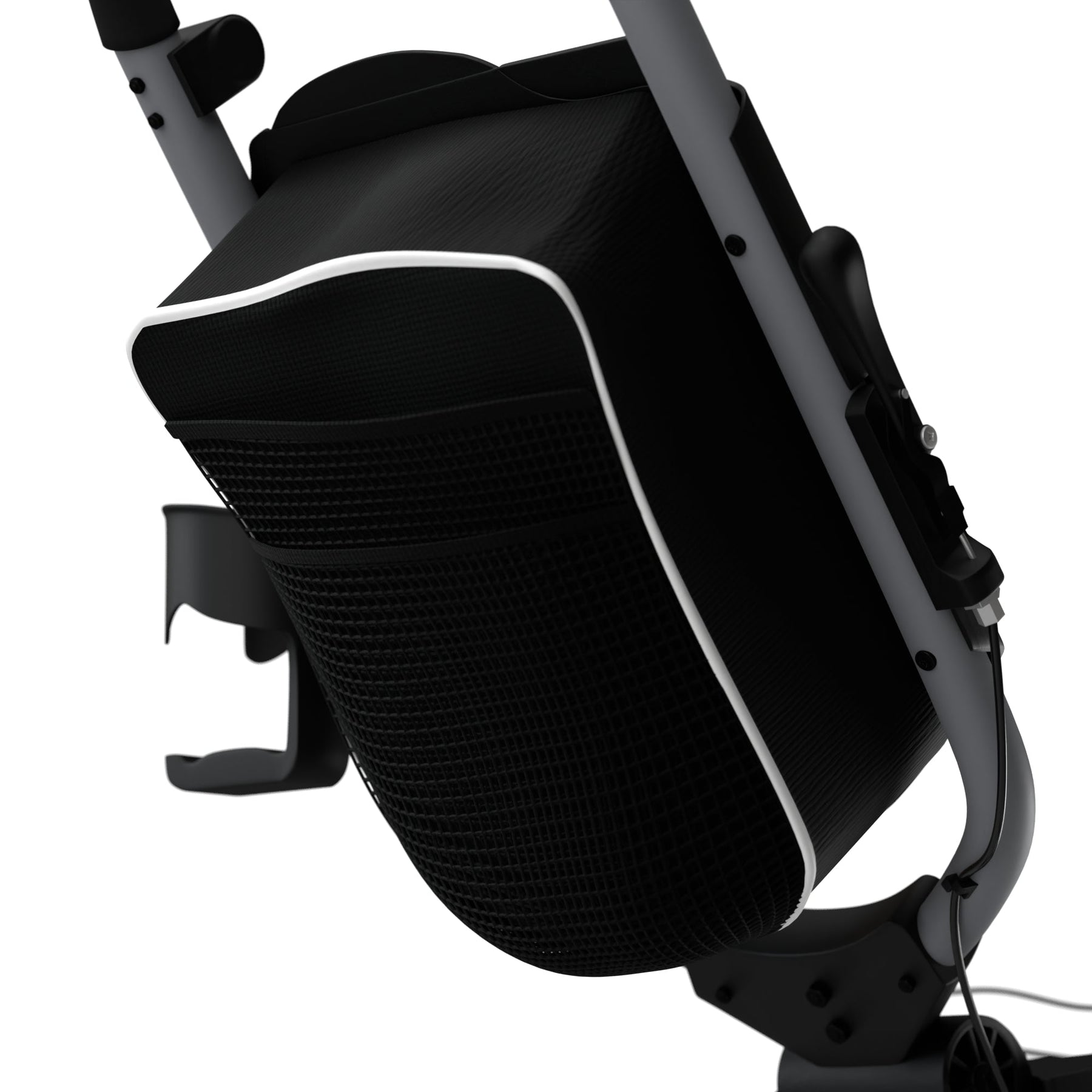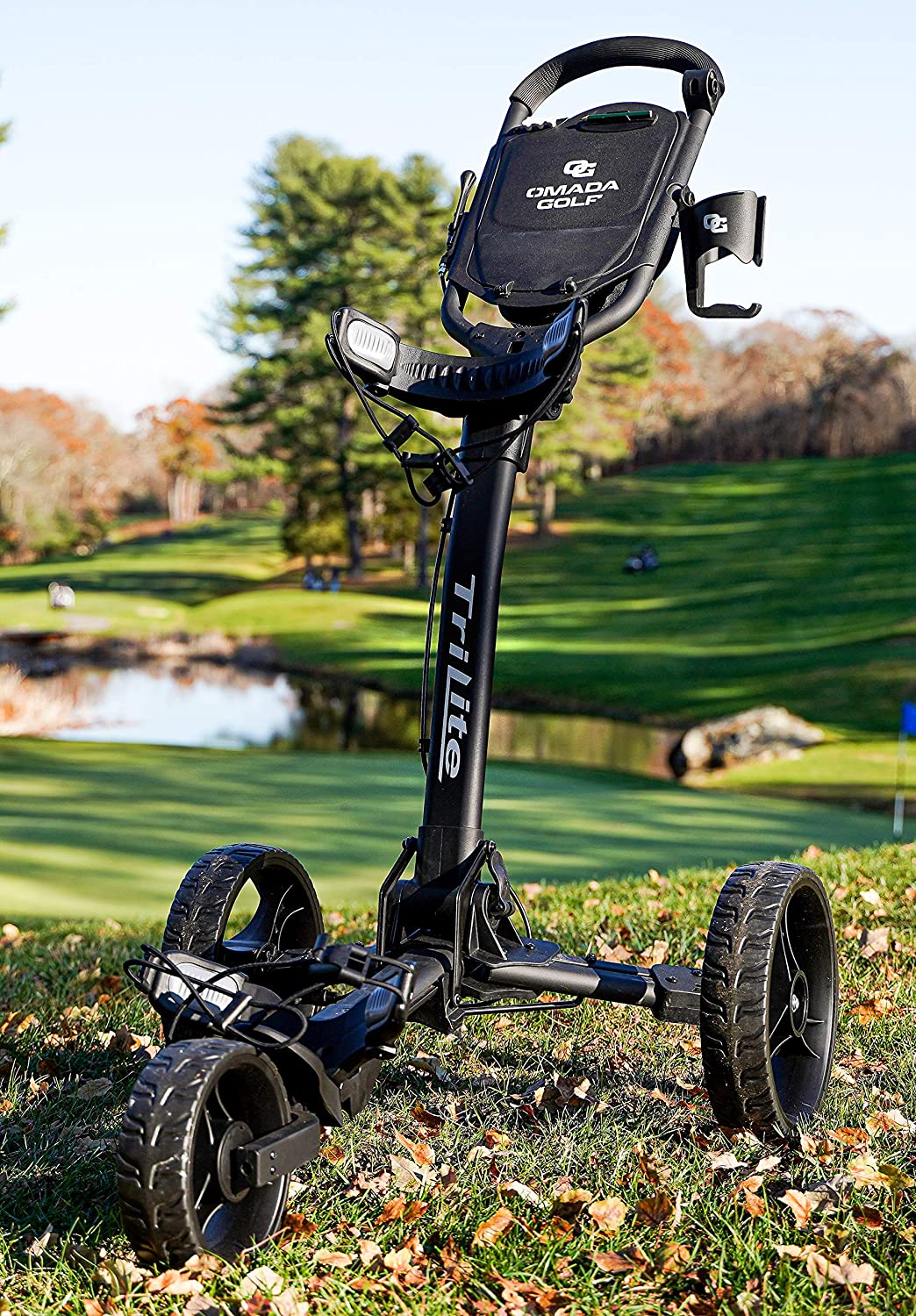 TriLite Golf Push Cart

Introducing the OMADA Golf TriLite® Push-Cart.

The Lightest, Ultra-Compact Golf Push-Cart with the smoothest ride.
The TriLite® features a 14lb, Durable Aircraft-Grade Aluminum frame that folds & unfolds in seconds using our 2-step locking mechanism. Our compact, yet strong build allows for easy storage anywhere, as well as, an unmatched, comfortable ride out on the course.

• Lightweight. Ultra-Compact. Easy-To-Use.

• Durable Aircraft Grade Aluminum Frame - Just 14 Pounds!

• Industry Leading Deep Storage Compartment w/ Easy Access

• Extra Two-Layer Mesh Back Pockets

• Pencil & Scorecard Holder

• Height Adjustable

• Maintenance-free Wheels for All Terrain

• Detachable, Gravity Stabilized Cup Holder

• Easy-Switch Handbrake

• Free Shipping. Free 30 Day Returns. 1 Year Warranty

• Folded Dimensions: 25.5" x 16.7" x 12.5"